John, Niall, Tom Tolman and I headed off to the range on Tuesday. Thanks to Andy for setting this up for us. A fantastic day was had and we were on range from 8am till 10:15pm!
These were into sun but you can appreciate the power of these things and get the chance to see what the jets you have been shooting this last fortnight get up to at the other end! The noise from these things firing is amazing!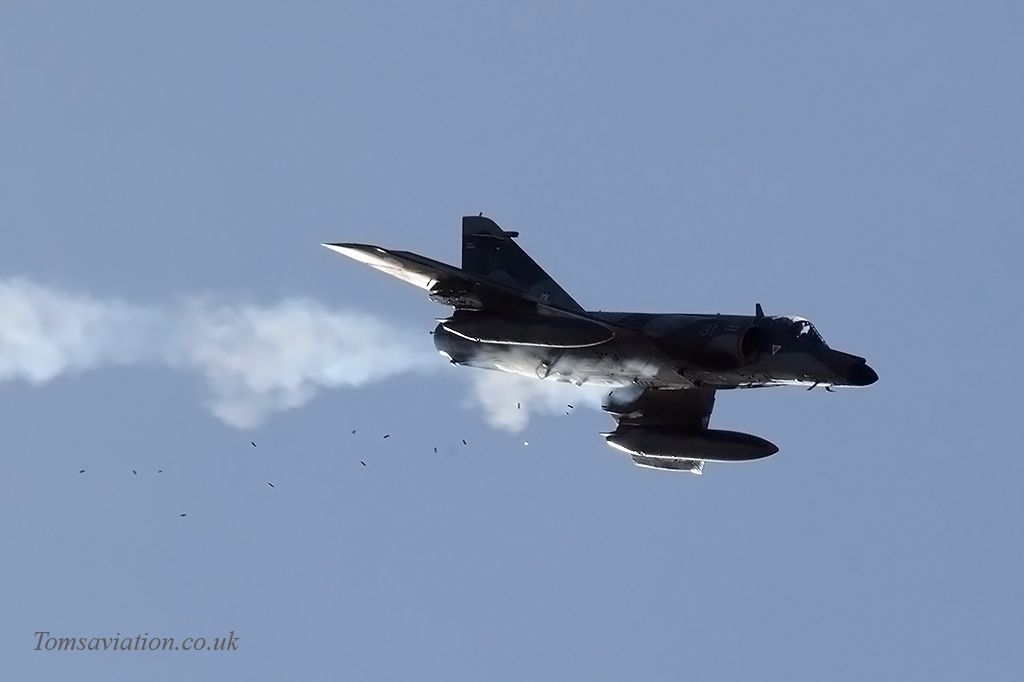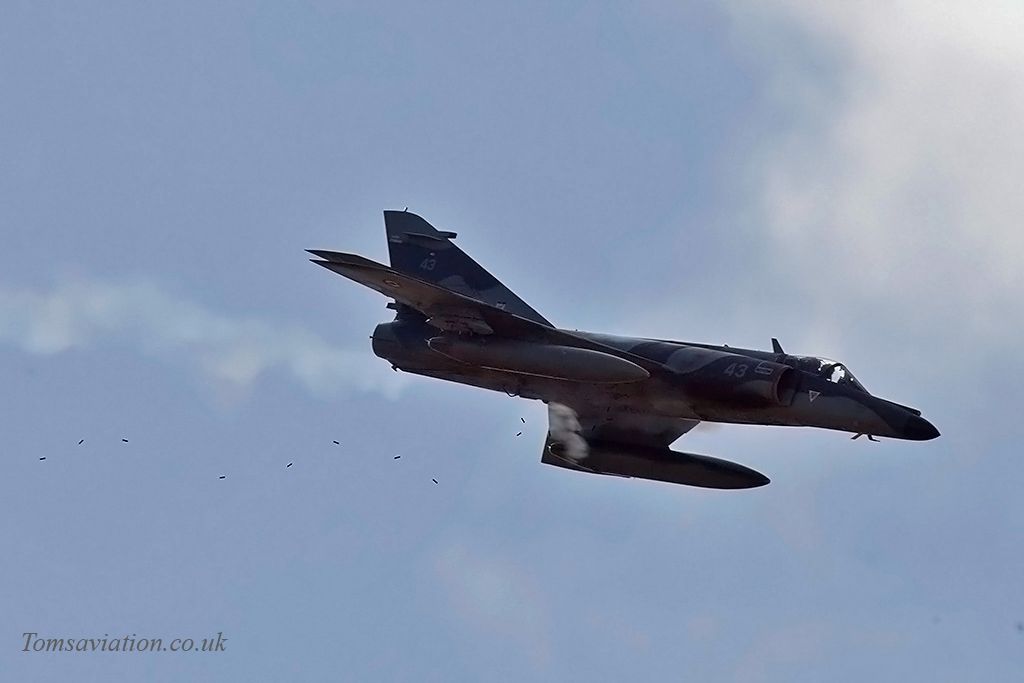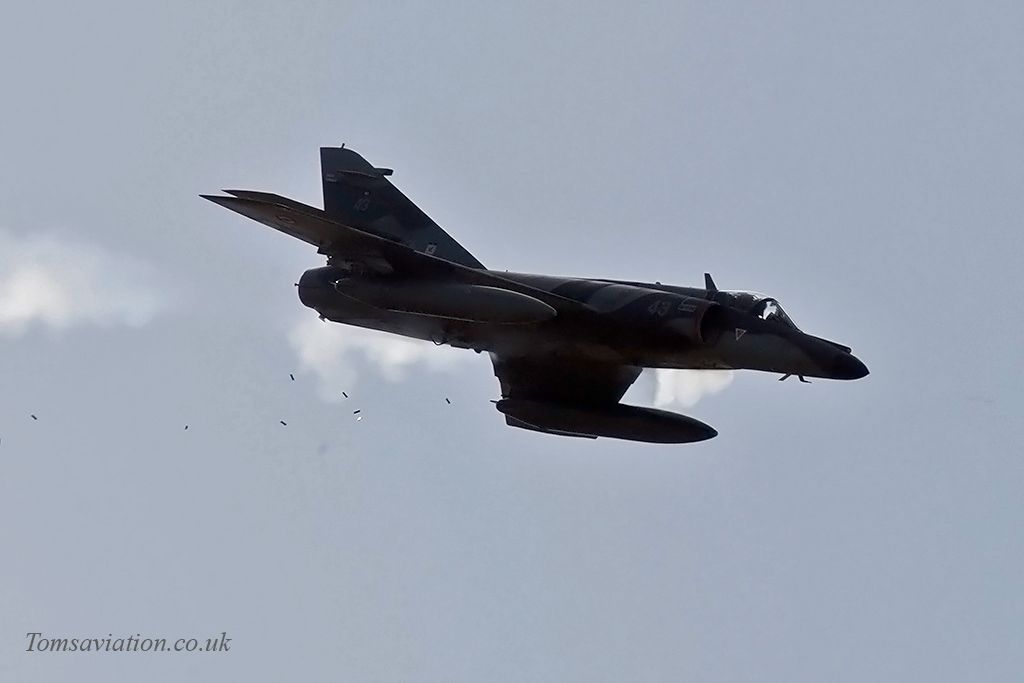 And Rafale was there too!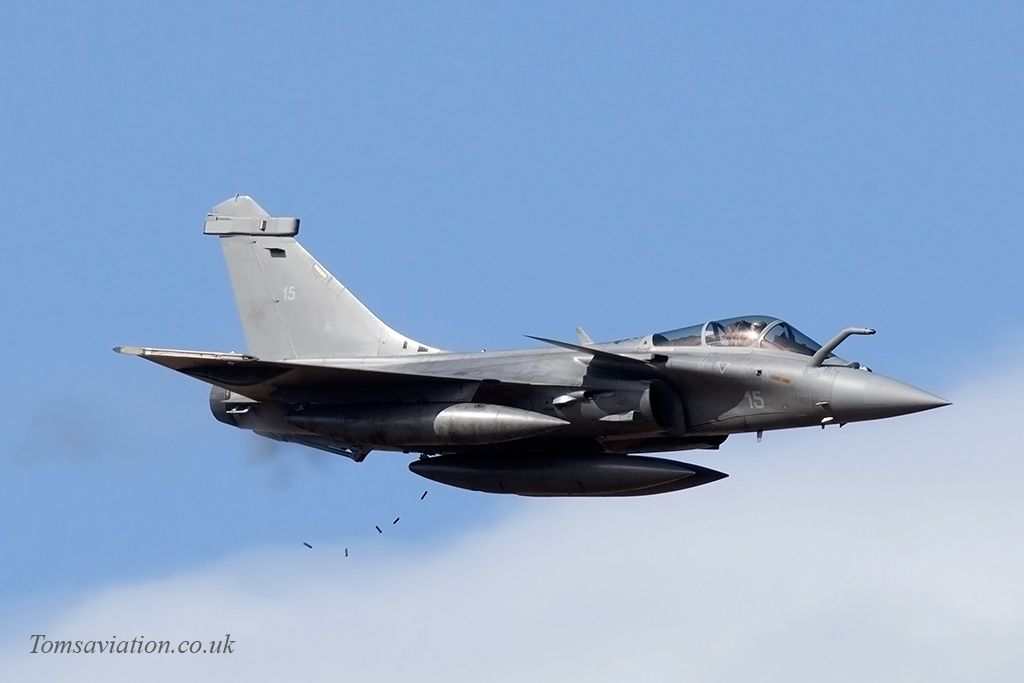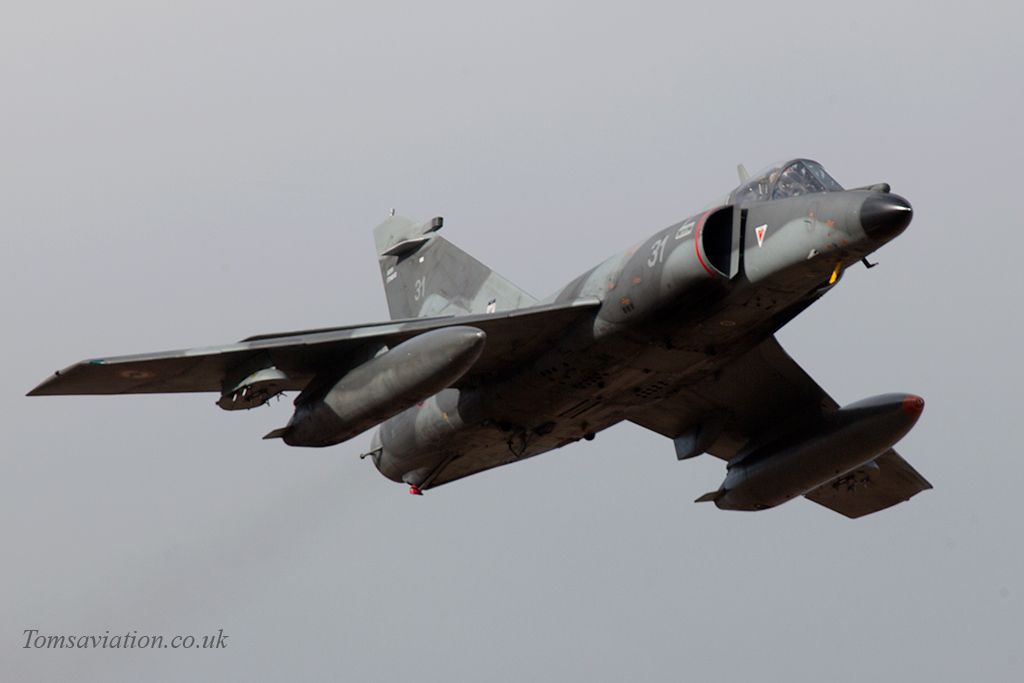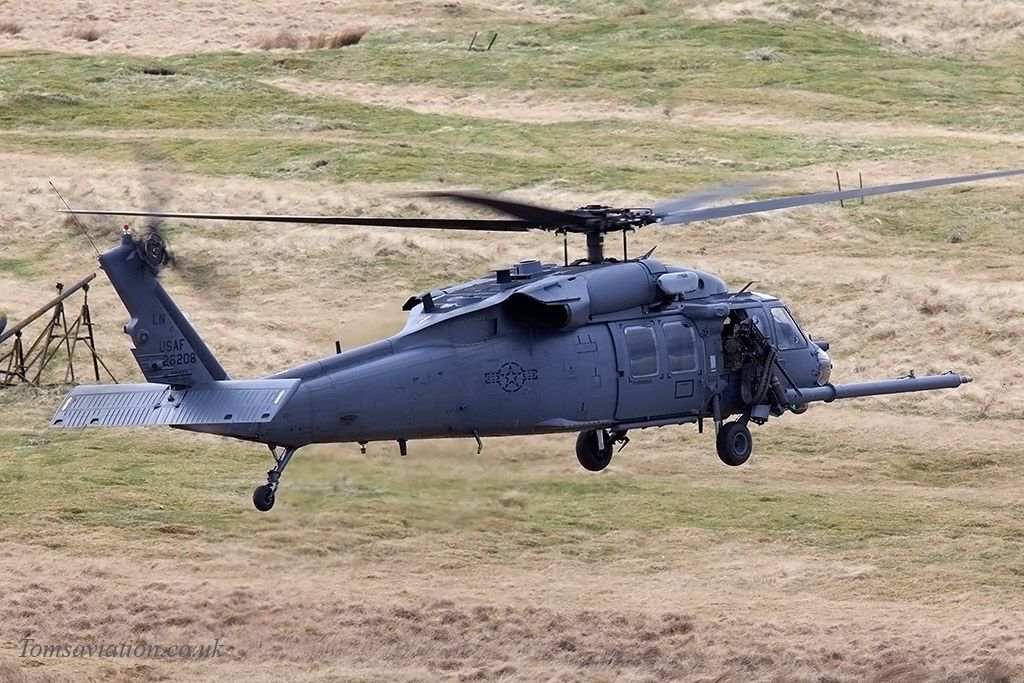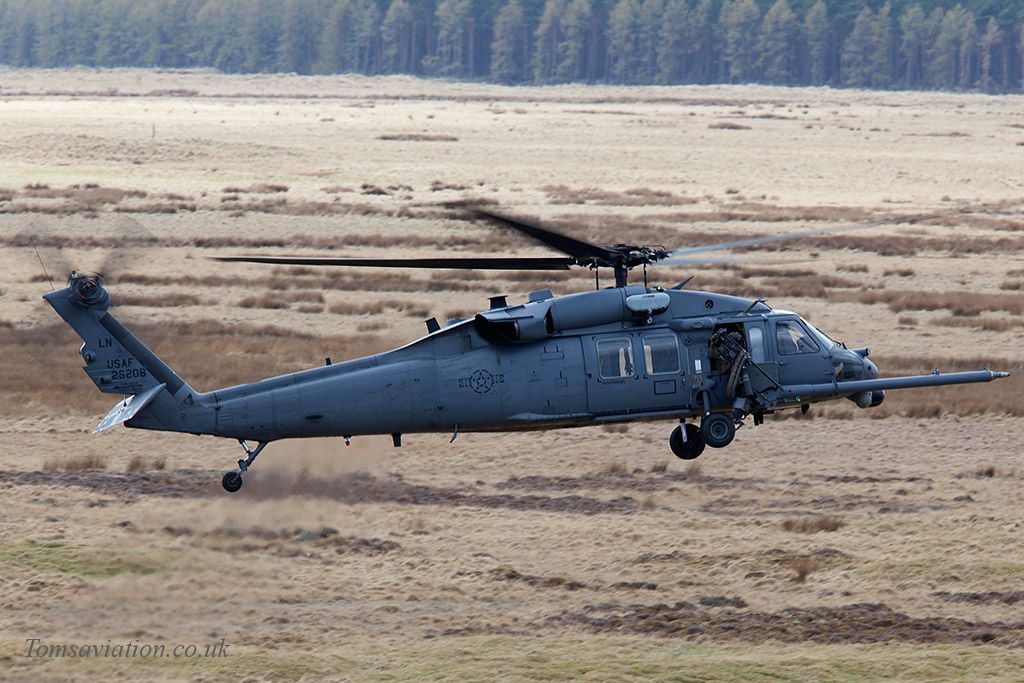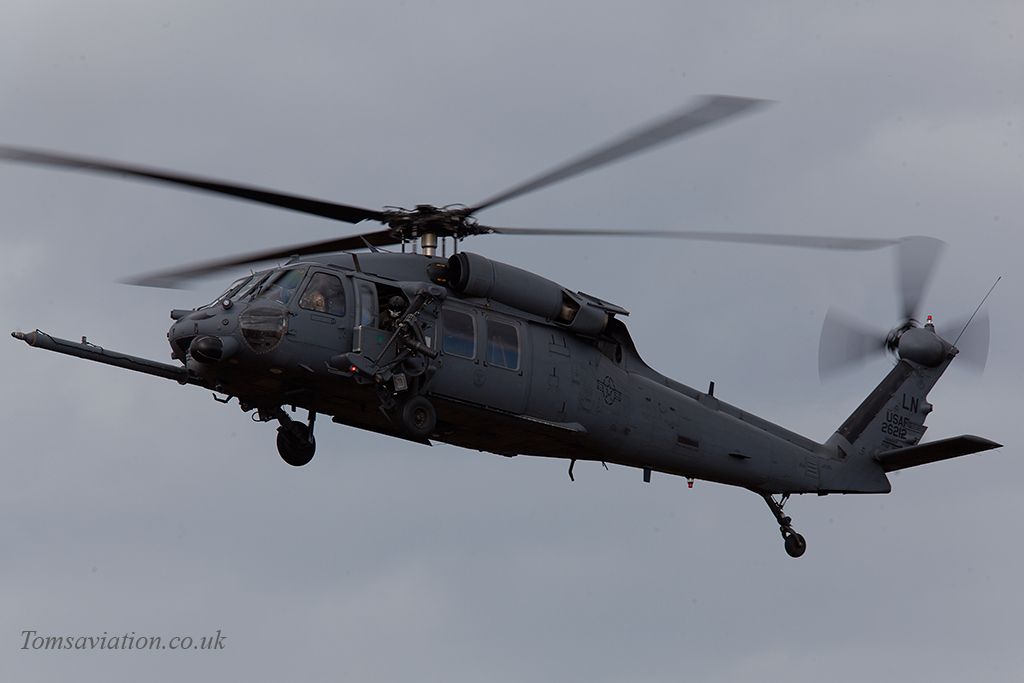 The Target!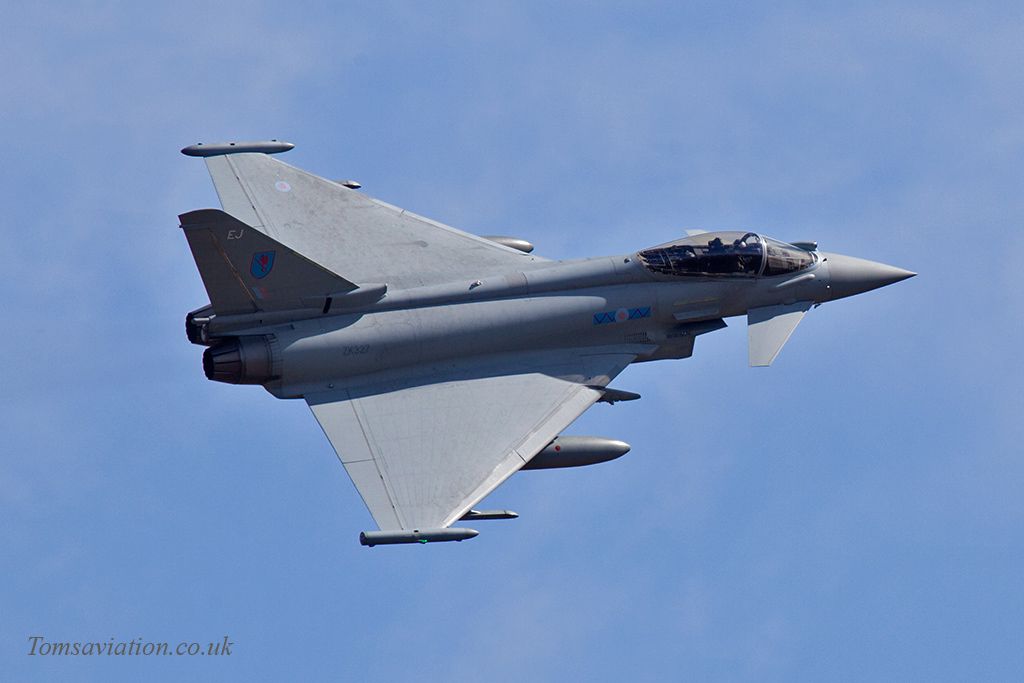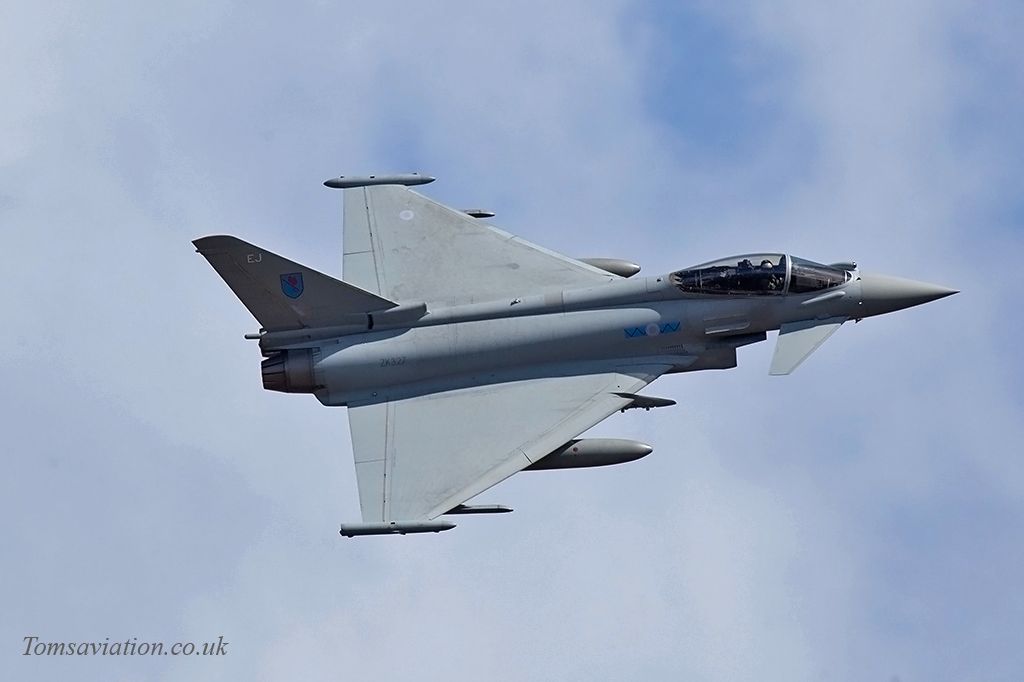 Time to go home......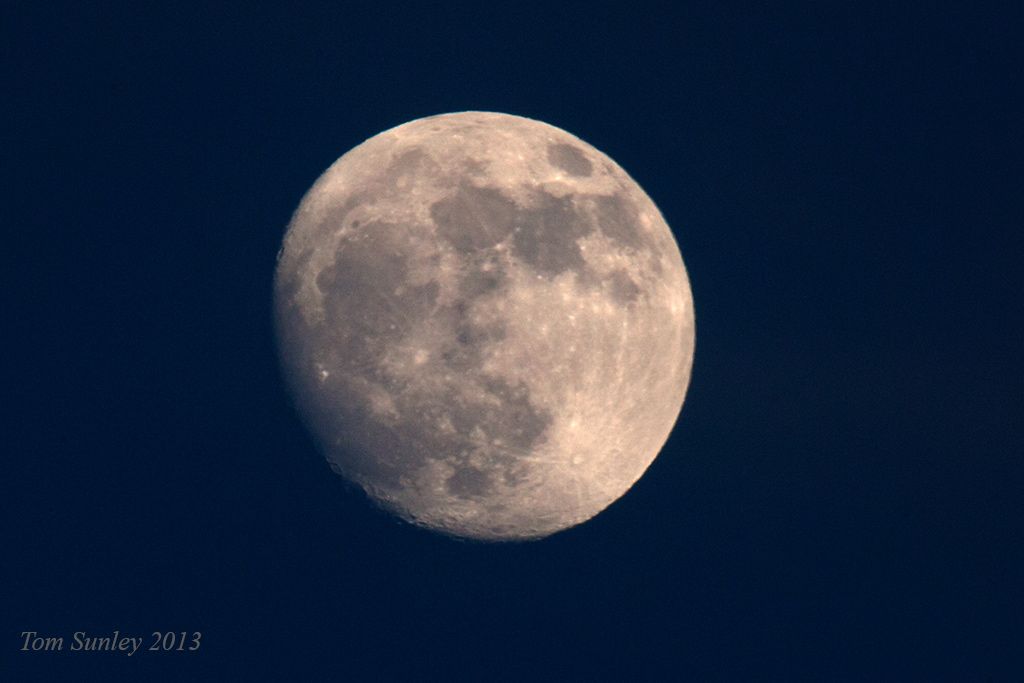 Hope you like.