Might as well start my own thread in this section
feel free for everyone to do the same.
Here's my haul for Kleine Brogel, could have got loads more but only took limited Euros
The majority of the squadrons present had stalls so you see my quandary
Home team 'BAF' (various)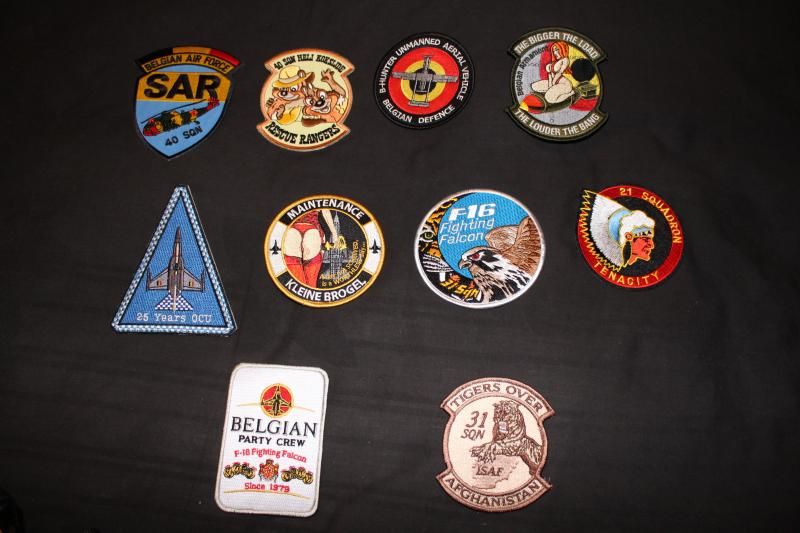 French
The Rafale & Mirage shaped Ramex Delta patches are rubber
NATO E-3A Component
The Aircrew Evaluator is a rubber patch
Greek (F-16)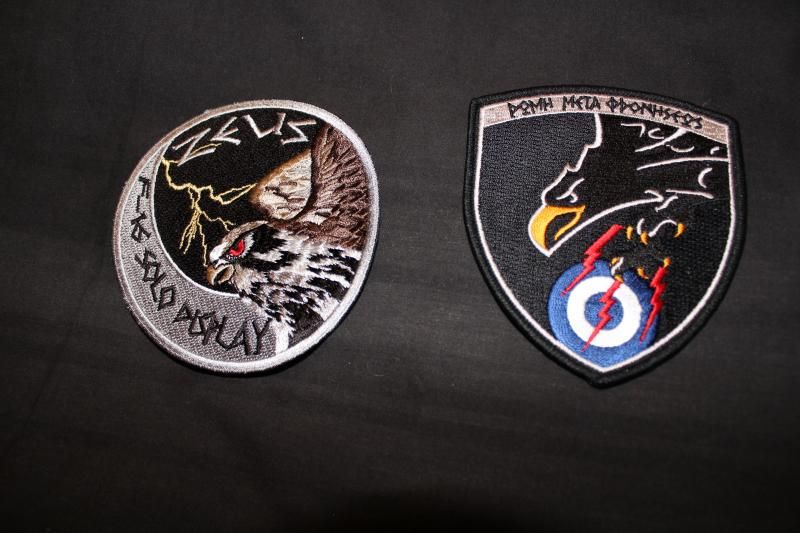 Netherlands (F-16)
Norwegian (P-3)
Apparently the Saints patch glows in the dark, it was the closest patch they had to the patch the aircrew were wearing. Which is only for aircrew.
Danish (F-16)
Portuguese (F-16)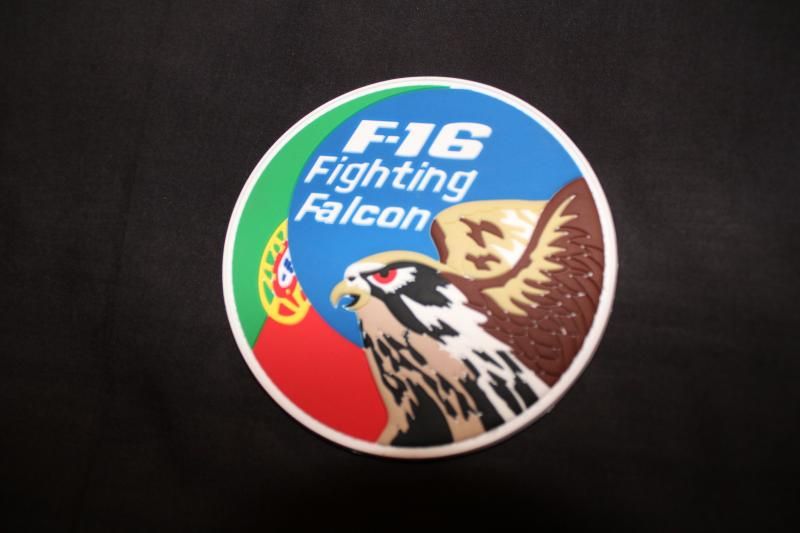 Another rubber patch
Also got some challenge coins, haven't got any photos yet.
Already looking at Sanicole airshow 2015