Did you know that registration to Fighter Control is completely free and brings you lots of added features? Find out more...
.
Moderator: Flyingmonster
Posts: 3002
Joined: Mon Oct 05, 2009 4:01 pm
Location: EGVN on 07 Approach
Contact:
Post by MacksAviation » Sun Apr 08, 2012 6:26 pm
Here are a couple of images from a recent visit.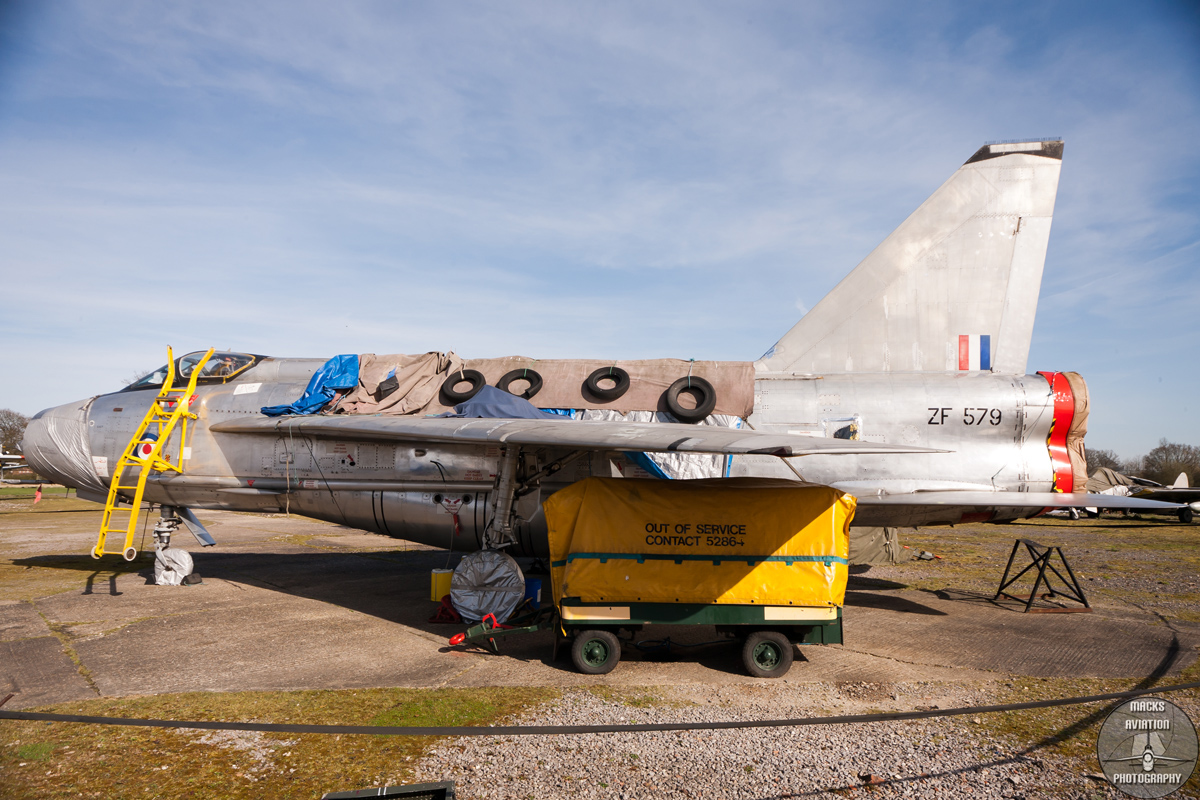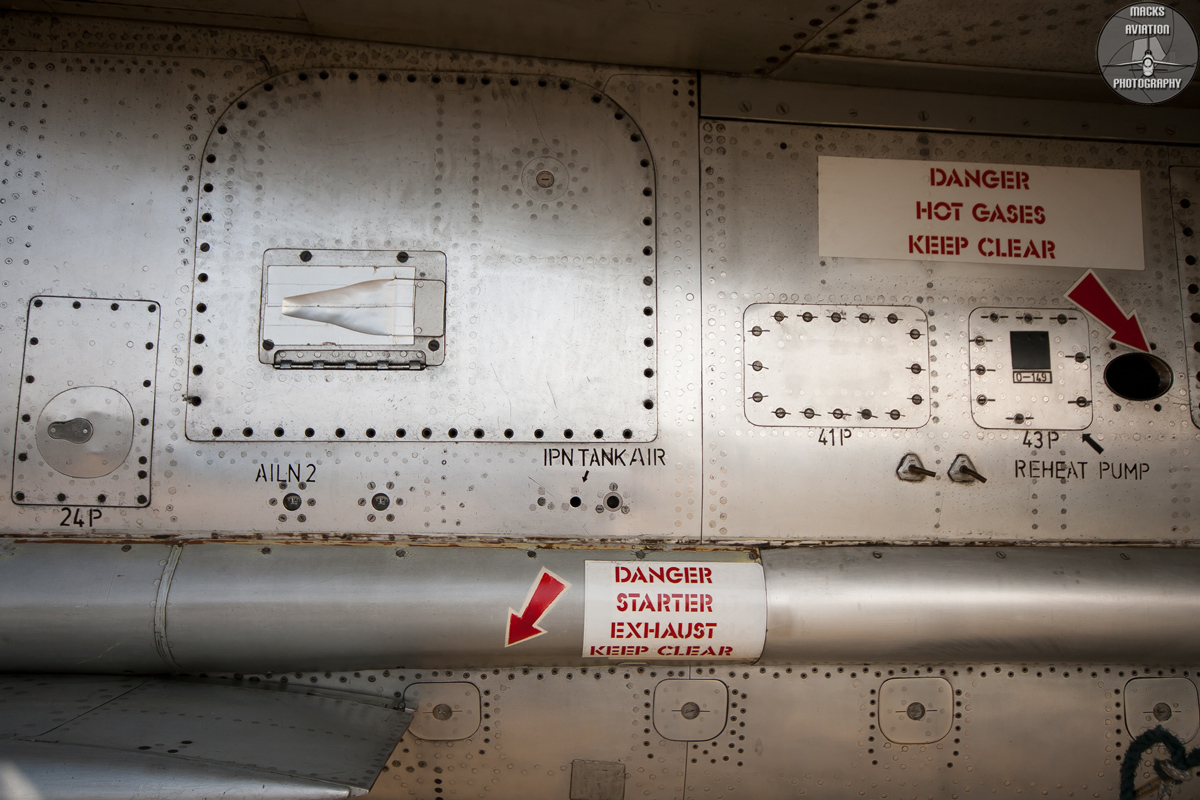 Loads more can be found here:
http://www.macksaviation.com/lightning.php?show=ZF579
Cheers

---
Who is online
Users browsing this forum: No registered users and 1 guest