Chose to go for the Sunday this year following two saturdays. I think the grim saturday weather of 2017 and the sunday Stealth subliminally made it the best choice. Then I found out about the Stealth and has to high tail it down the M6 and M5 and managed to get nearby to catch a plane I've waited 22 years to see! Also jammed in on the blue Hornet and Swiss Hornet which weren't flying on the Sunday
Really enjoyed the Sunday day though with beautiful weather and an excellent flying display. Here's a few photographic highlights. My only disappointment was that I failed to get any decent shots of the solo Rafale or the Italian T-346. Always next year!
#1
#2
#3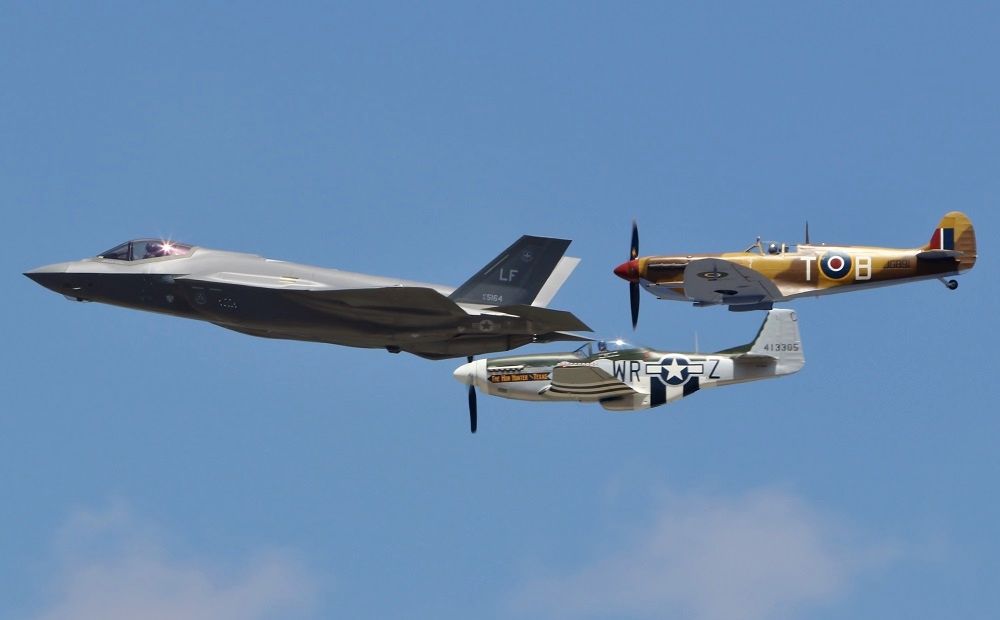 #4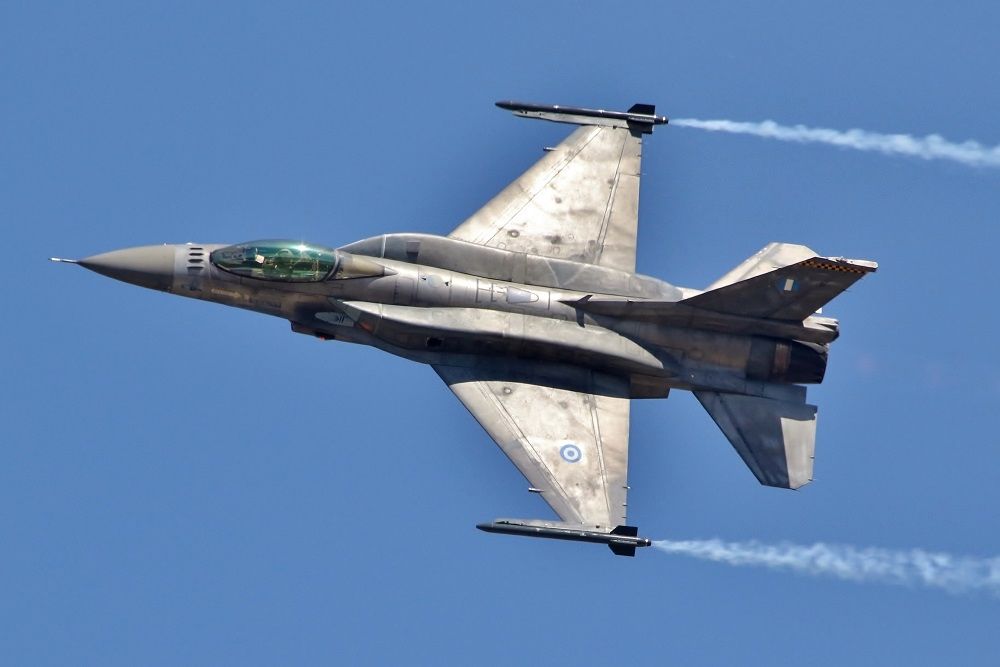 #5
#6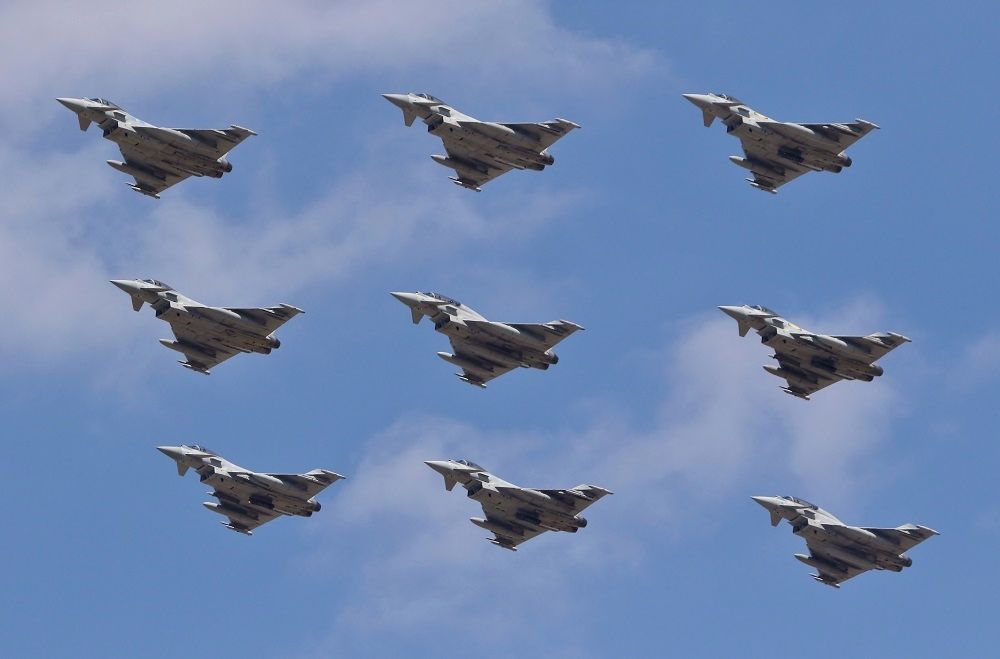 #7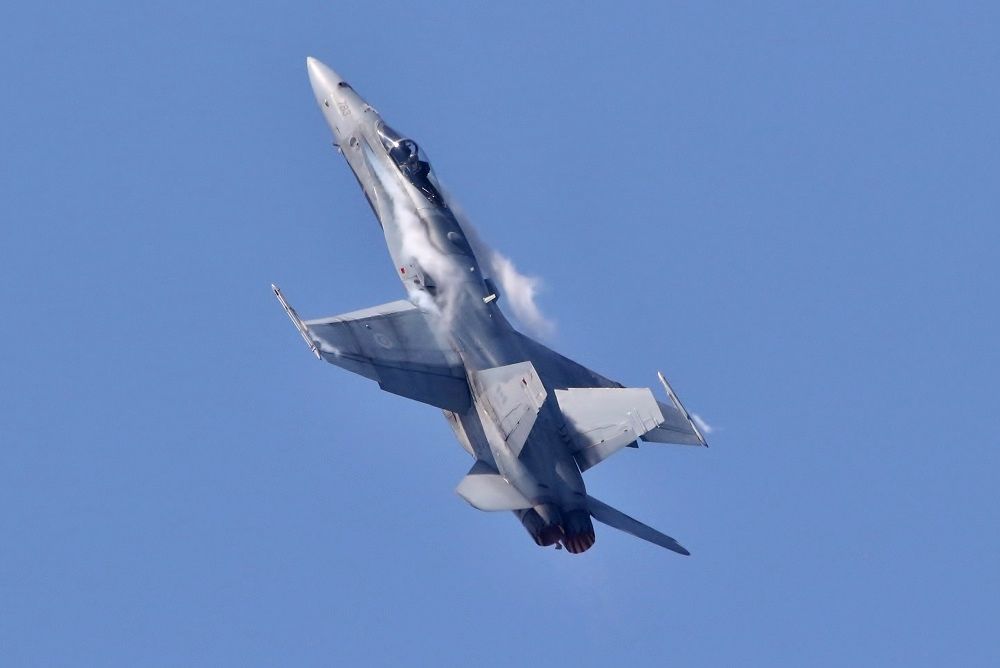 #8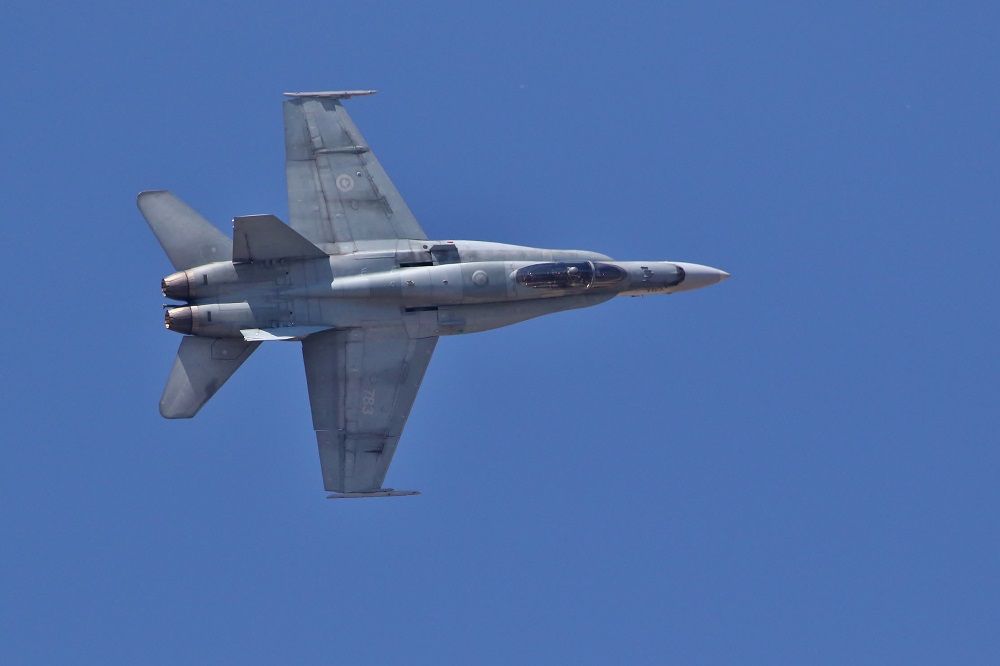 #9
#10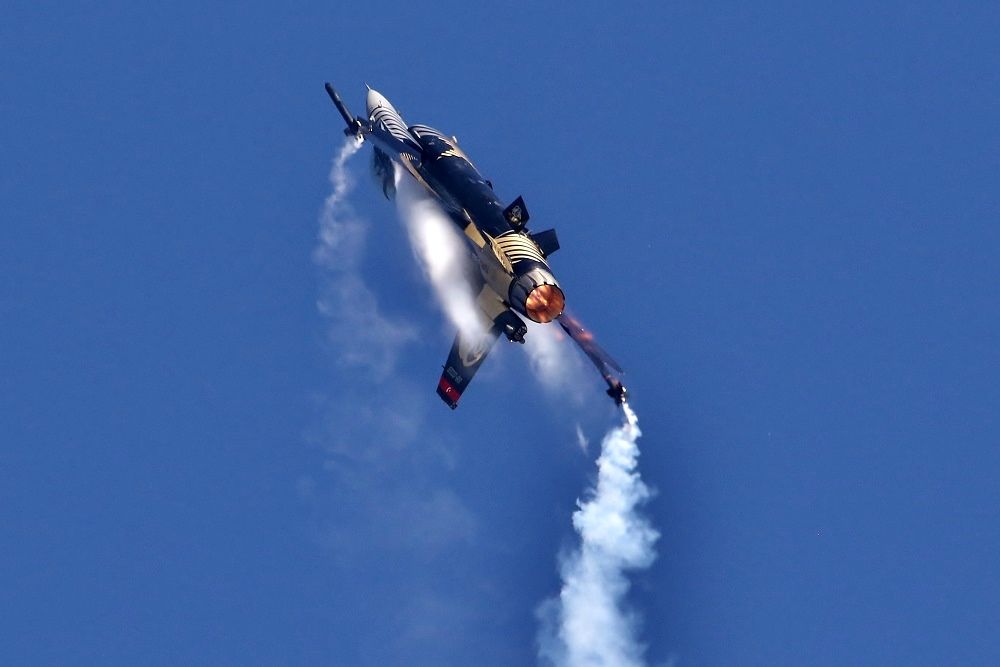 #11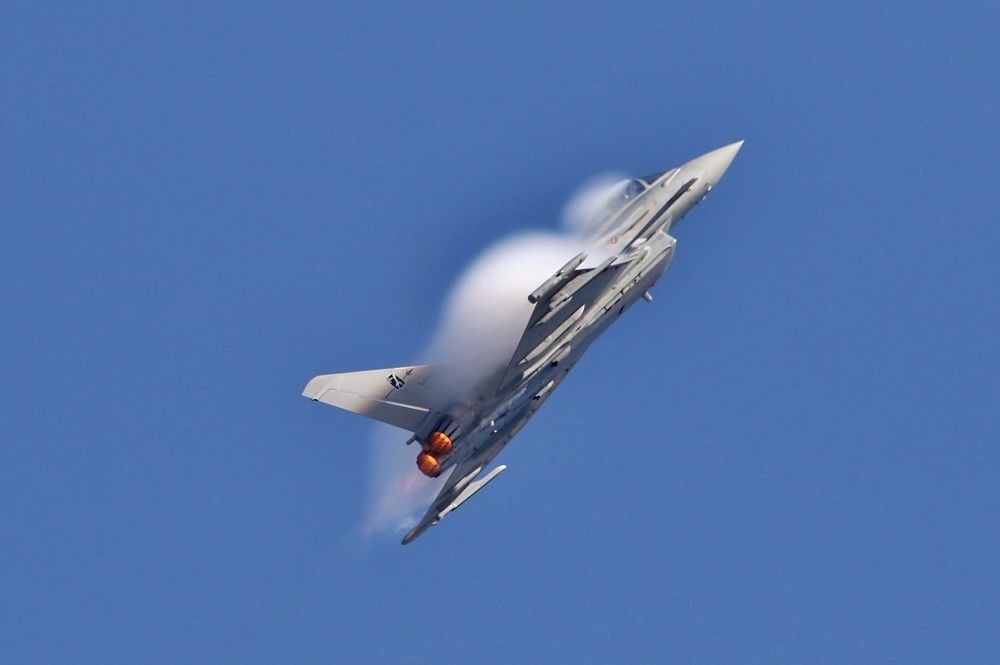 #12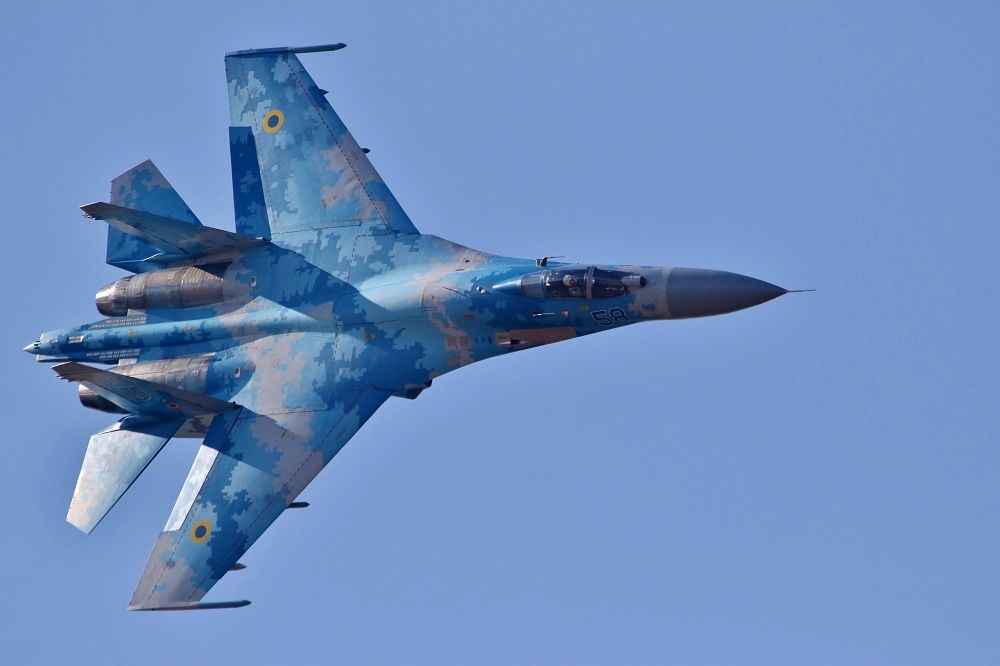 #13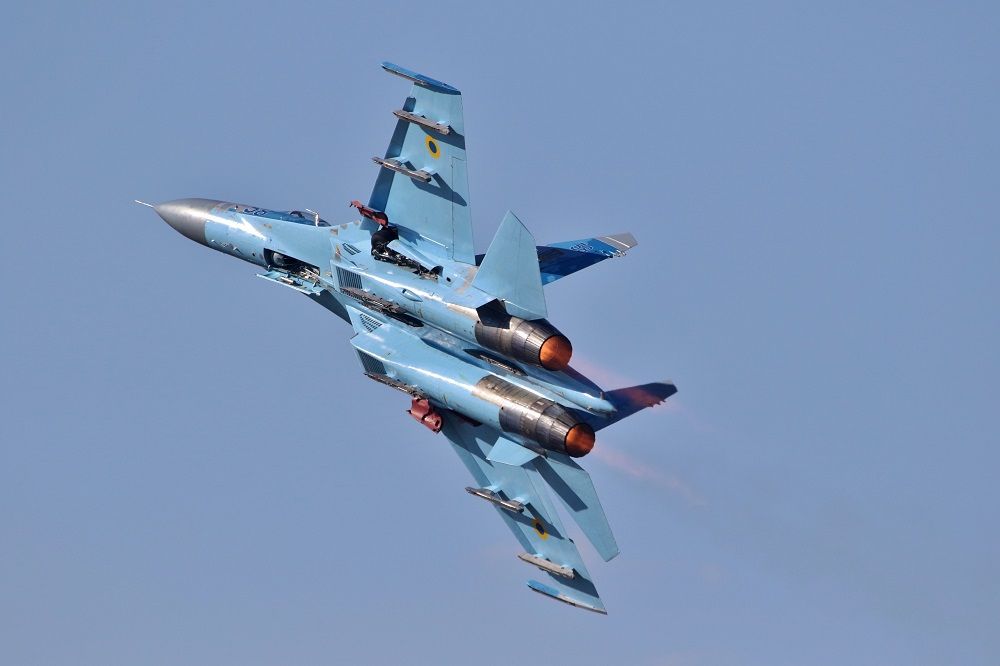 #14
Hope you enjoy and see you all next year!
Zac