During a detachment to RAF Goose Bay I managed to persuade the CAF CH-135 guys to fly down to 3 of the wrecks close to Goose Bay during June 1994 - this is it for the time being but I'll leave you with a few tasters' to come in the coming months!
B-36H 51-5729 7BW - w/o 12.2.53 some 10nms SW
RB-45C Tornado 48-032:BE-032 324SRS, 91SRW - w/o 4.4.51 some 7nms SW
Douglas XF-3 (Recce version of the A-20 Havoc) 39-741 - w/o 10.10.42 - recovered between 2004-09, currently for sale with Gosshawk Unlimited I believe in the US. Couldn't stay long as the Chopper started sinking into the Bog!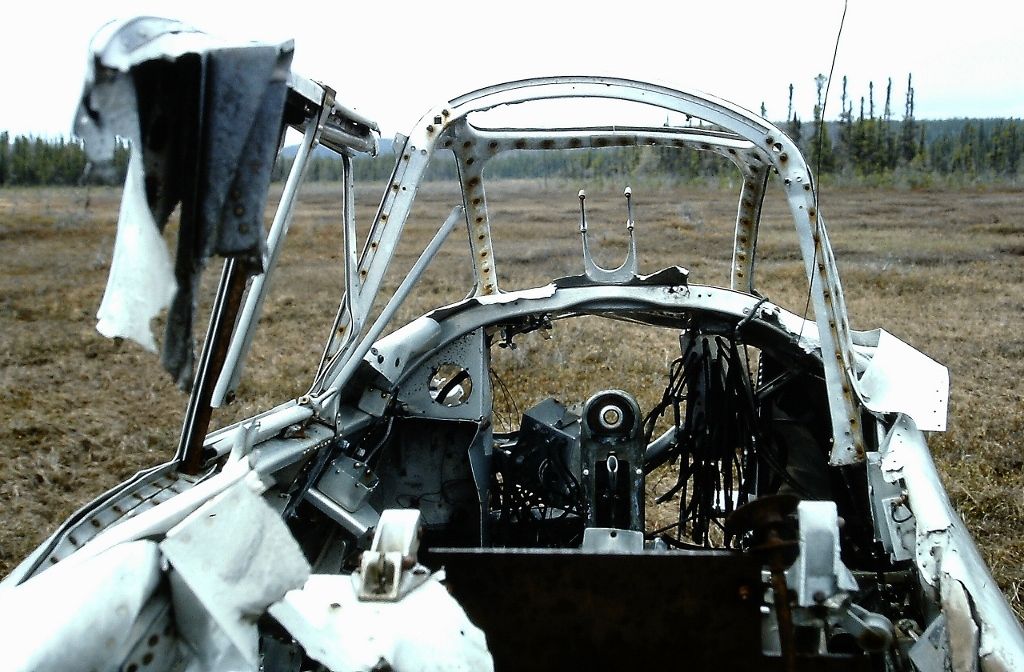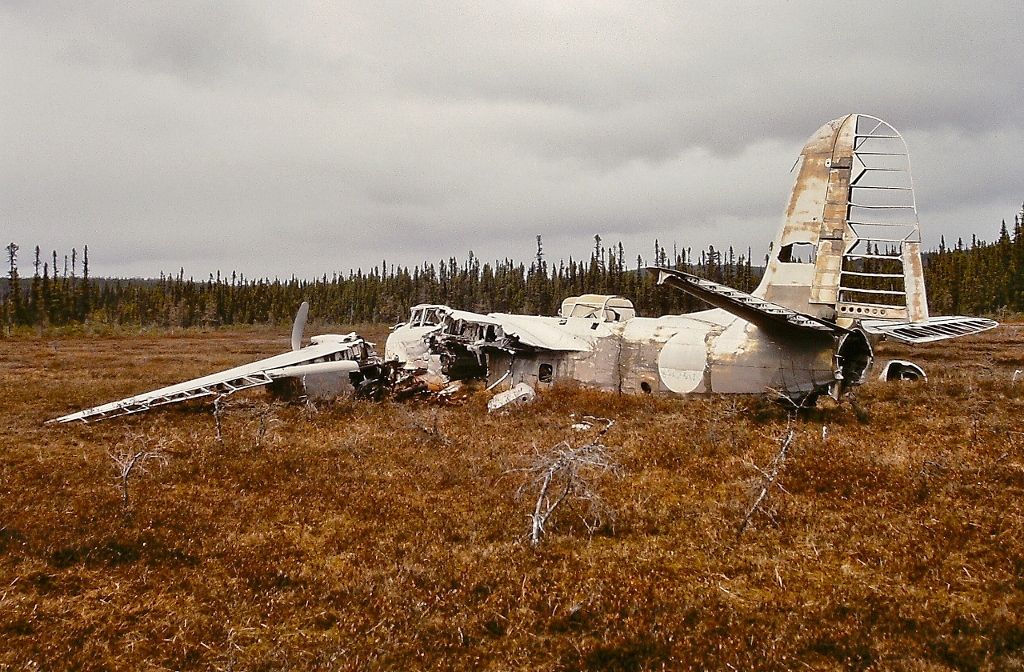 And the Tasters
Lossiemouth
Honington
Alaska
Valley
Warton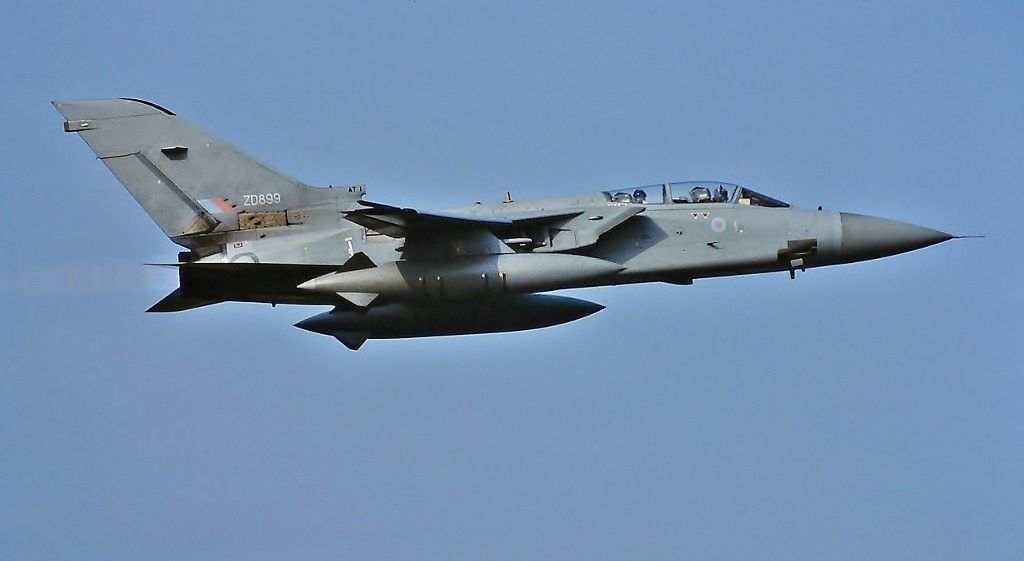 Yeovilton