Did you know that registration to Fighter Control is completely free and brings you lots of added features? Find out more...
.
This machine certainly had the braincell puzzled for a while today. Great to see though.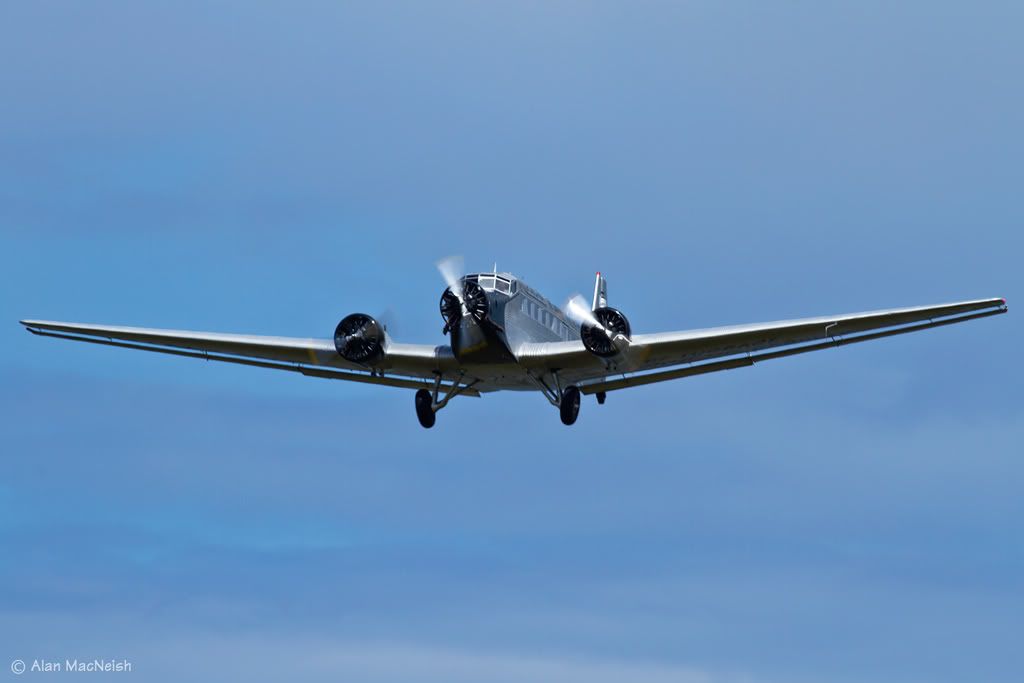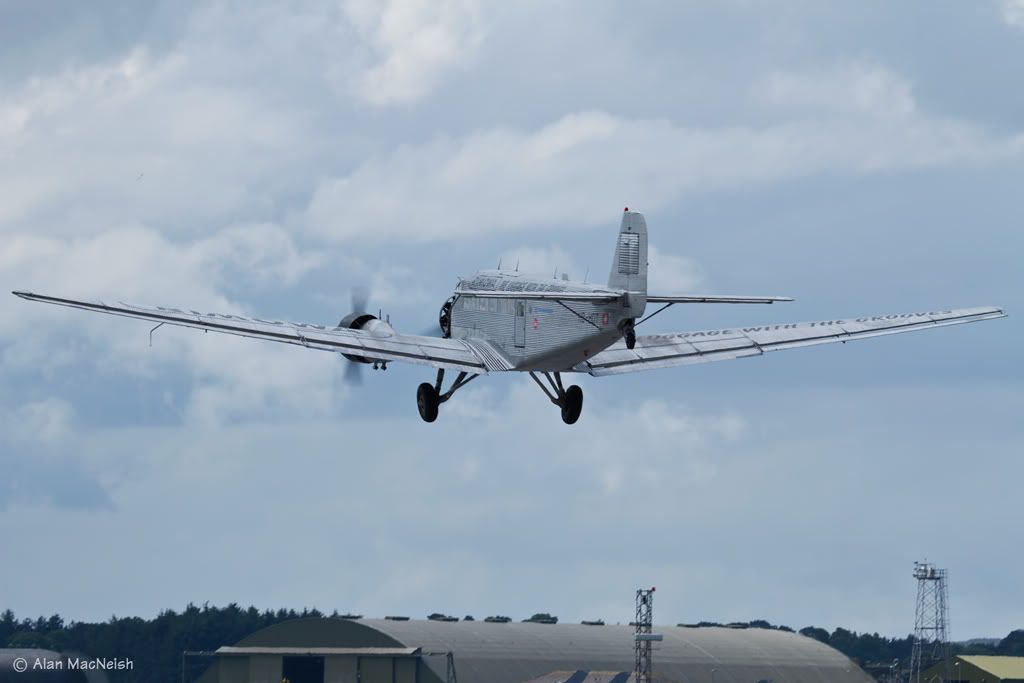 Al
---
Posts: 656
Joined: Tue Oct 06, 2009 4:36 am
Location: Penang, Malaysia.
What a catch!!!
Great shots. No.s 2 & 3 for me. Thanks for sharing
Regards,

Laurie.
---
Posts: 16
Joined: Fri May 18, 2012 4:24 pm
Location: elgin, moray
Contact:
Well caught ,brilliant pics.
---
Epic
Ook
---
Posts: 183
Joined: Sun Jun 27, 2010 11:28 am
Location: 7 Miles from EGQL
Very nice. A case of the right place at the right time.
If it cant be fixed with a hammer, then its an electrical problem.
---
Hi There
She was logged as leaving NIA at 1005
I missed her yet again
Cheers
Paddyboy
---
Wow, that must have been a sight to see.
No one gets out of life alive.



Equipment: Camera, Lens, Goretex Y fronts
---
"BROADSWORD" calling "DANNY BOY"

Unique shots of an unannounced turn up.

In my opinion, straight into the top shots for the above reasons.

Regards

F6MAN
---
Who is online
Users browsing this forum: Google [Bot], LM47, phantom2430uk and 38 guests