Did you know that registration to Fighter Control is completely free and brings you lots of added features? Find out more...
.
All taken 2016/17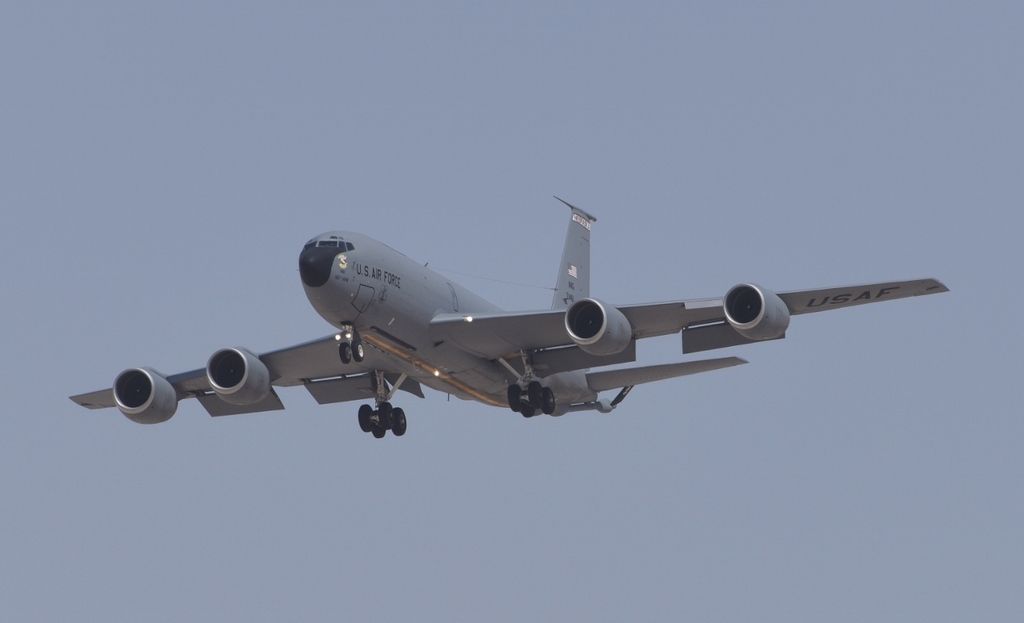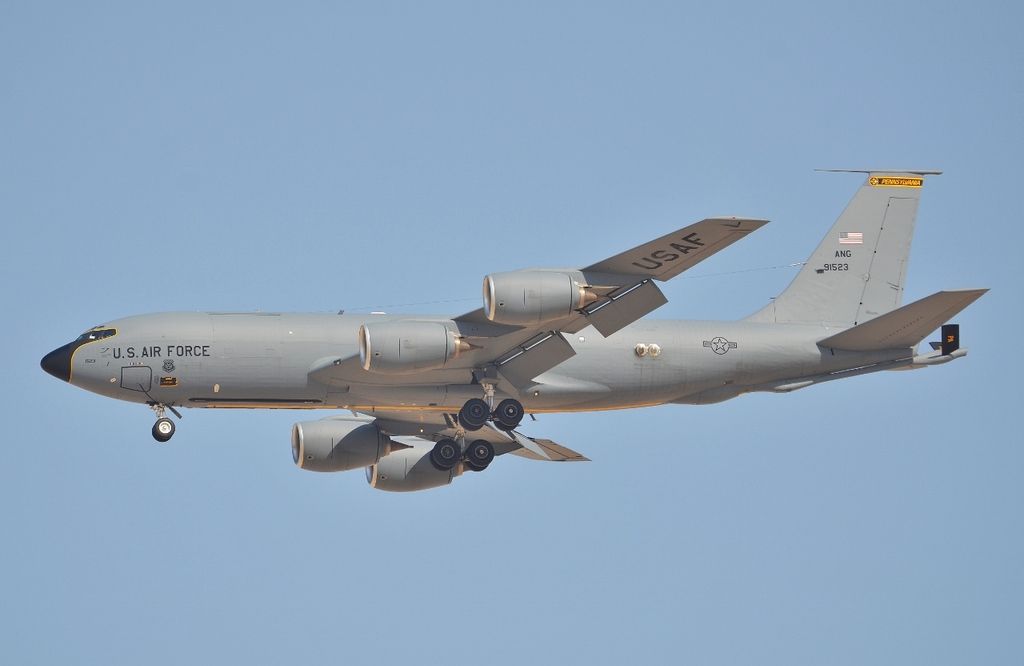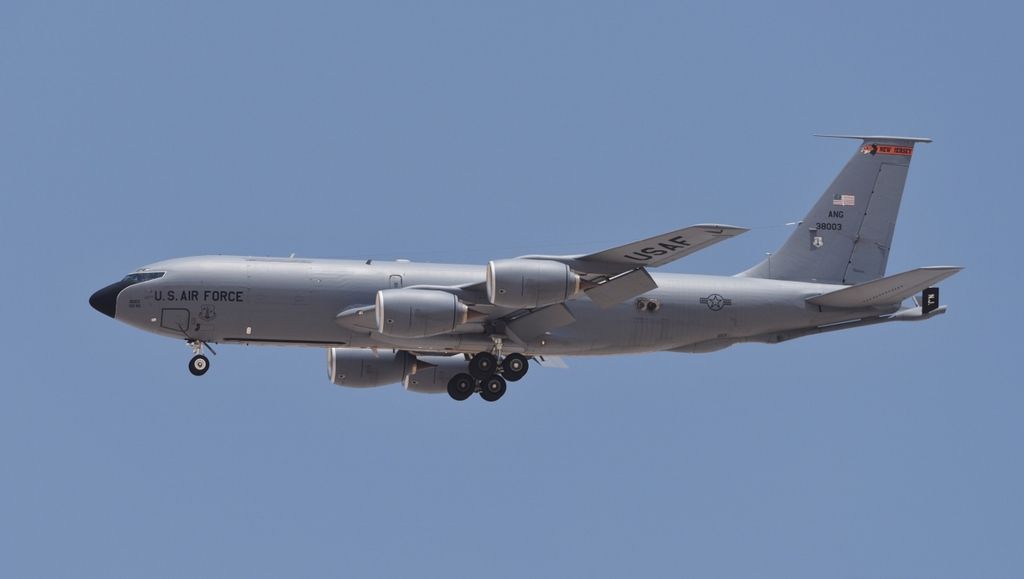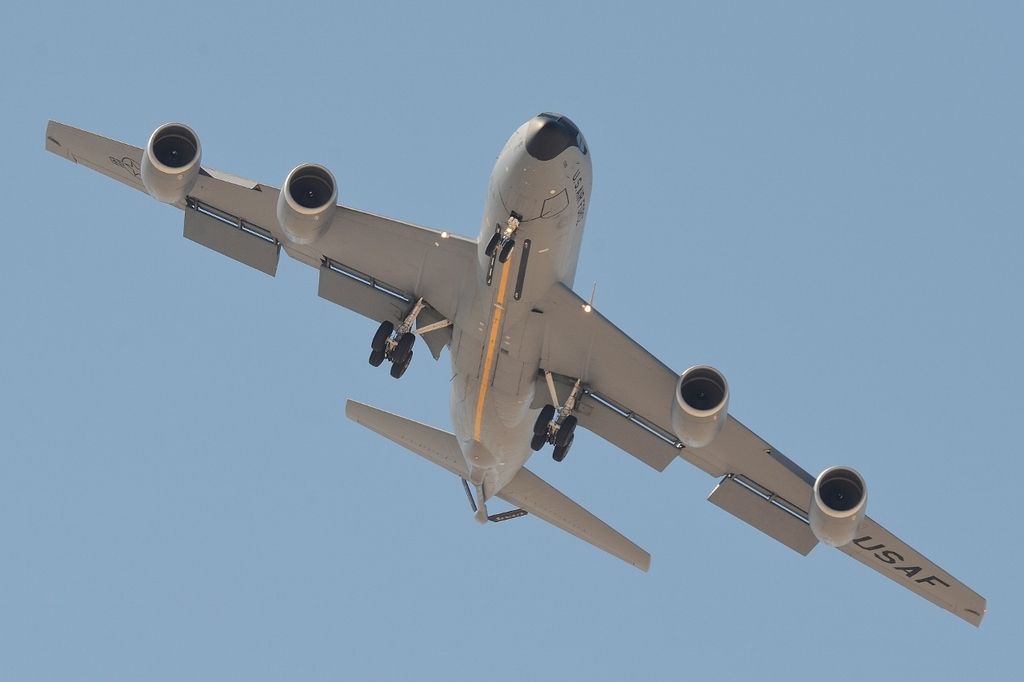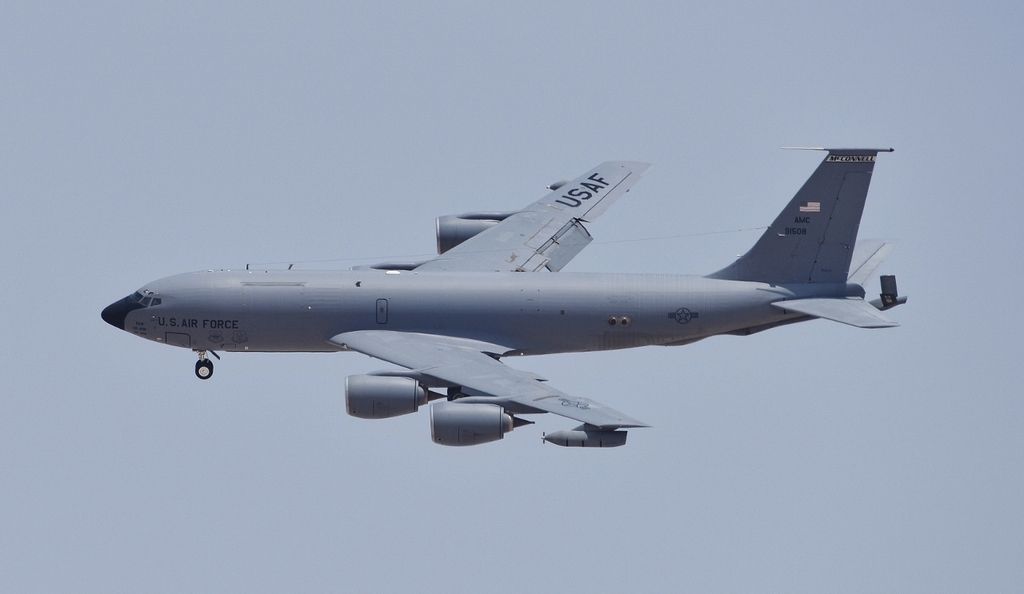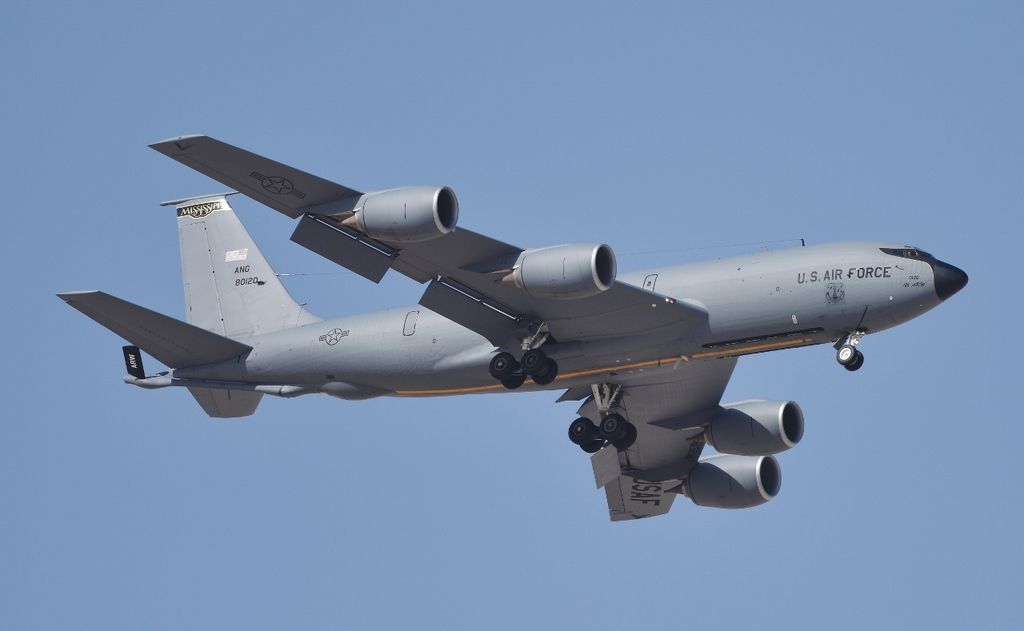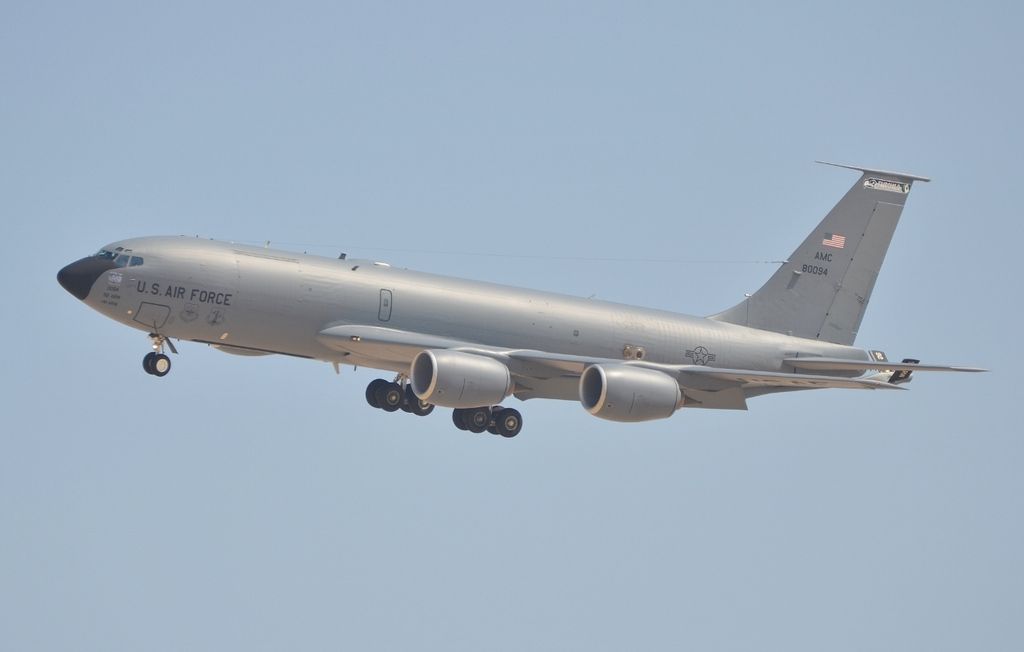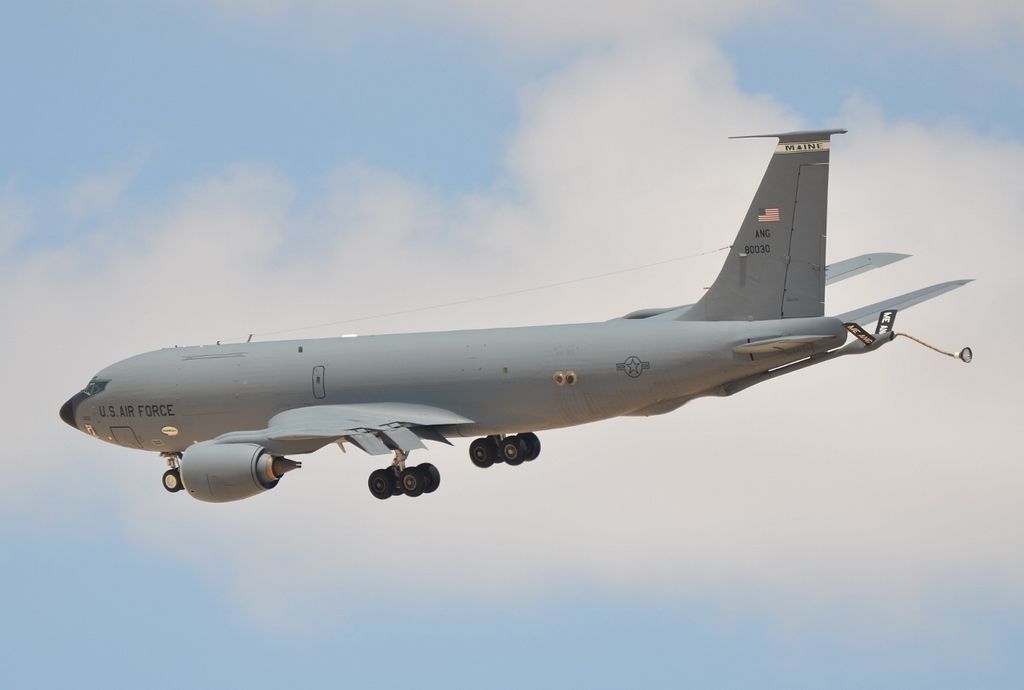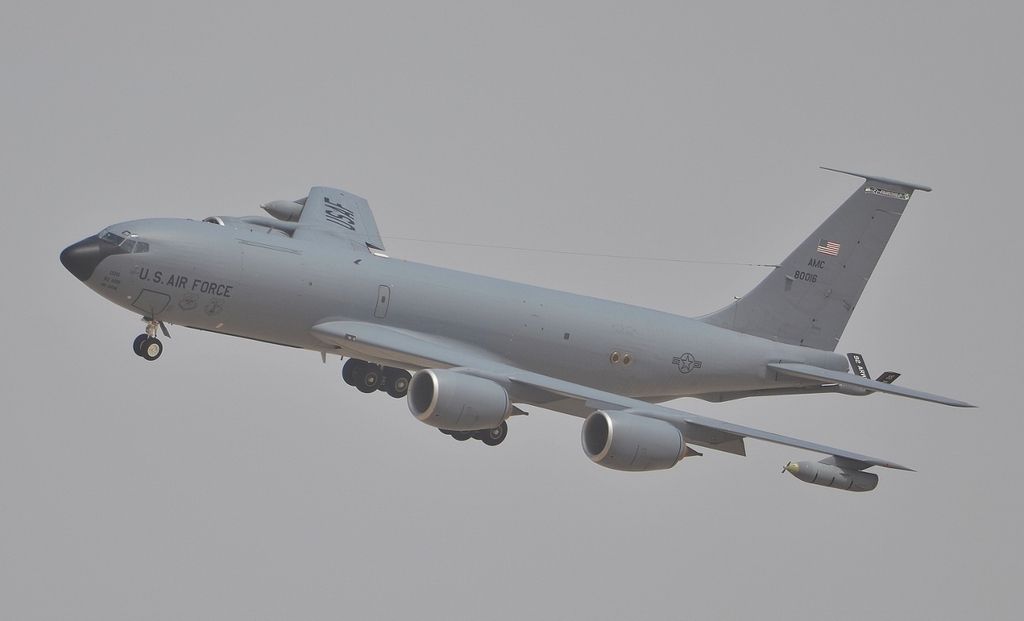 ---
Posts: 61
Joined: Thu May 27, 2010 11:53 am
Location: High Legh, Cheshire
stunning shots mate

Steven
---
Posts: 352
Joined: Wed Feb 04, 2015 7:18 pm
Nice pictures and different units.
---
KC's at YKW! Nice, been waiting for these Taff, look forward to the really interesting stuff
Dieu et mon droit. In hoc signo vinces
---
Posts: 2712
Joined: Sun Oct 04, 2009 4:59 pm
Location: Depends where I fancy
Always good to see topside banking shots.
Nice selection.
I might sometimes miss my time in the RAF - so every month it reminds me how great it was, with an obscenely big cheque
...Royal Air Force, - putting the fun into dysfunctional at every opportunity...
---
Nice shots, mate
Look at that weather
Thanks for posting
Paddyboy
---
Who is online
Users browsing this forum: Dougie, foxfour2002, Majestic-12 [Bot] and 56 guests