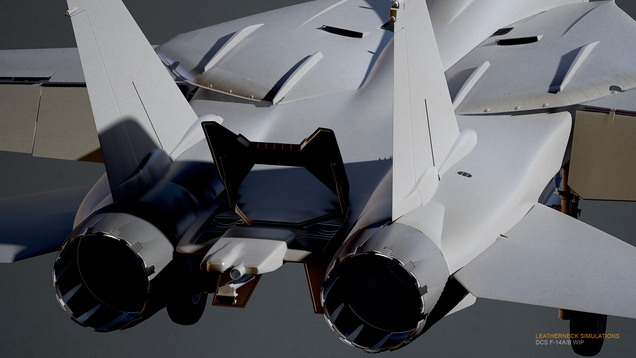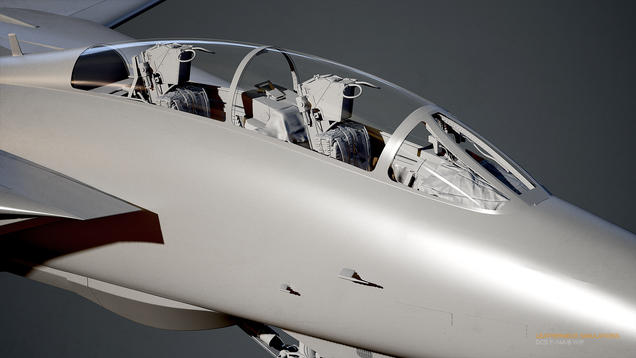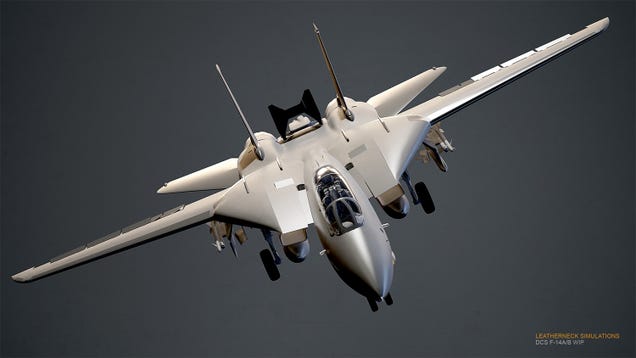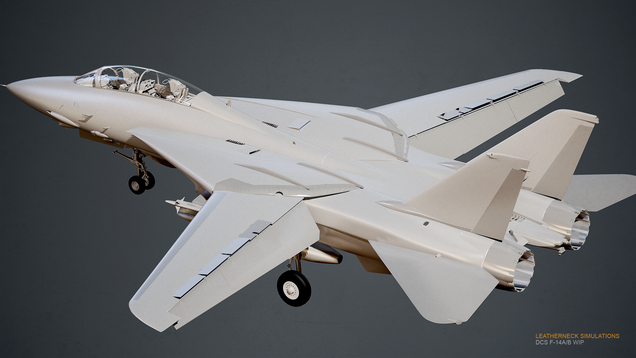 Key Features of DCS: F-14A & B include:
*Highly Accurate 6-DOF (Degrees of Freedom) Cockpit
*Highly Accurate avionics and weapons system modelling - including the vaunted AWG-9 Radar system and AIM-54 Phoenix missiles.
*AIM-54 Phoenix Simulation with a CFD based AFM
*'JESTER AI' - A Proprietary AI System for fully voiced, dependable and smart RIO/WSO
*Highly Accurate Flight Model - Based on Real Performance Data
*Both -A and -B Model F-14's
*Multiplayer Multicrew capability. Fly together as RIO and Pilot!
*Animated Crew Members - Closely Integrated with JESTER AI
*Highly Detailed External Model, Animations and Textures
*Highly Accurate Aircraft System and Subsystem Modelling
*One Free Theatre bundled with the Aircraft
*Full, lengthy single-player campaign
*Full Suite of Documentation, including game manual, quickstart guides, and more.
*Fully voiced and interactive training missions, teaching you to fly and fight.
...and much, much more!

Leatherneck Simulations, the developers, are currently WIP, but the F-14 is expected to be a summer release.