My small but growing collection of challenge coins. Each one is scanned back and front and the image joined so you can see both sides.
I'll post updates as I get new additions. If anyone has any coins for sale please drop me a PM.
First two are really commemorative coins, quite big at 5cm but look really nice.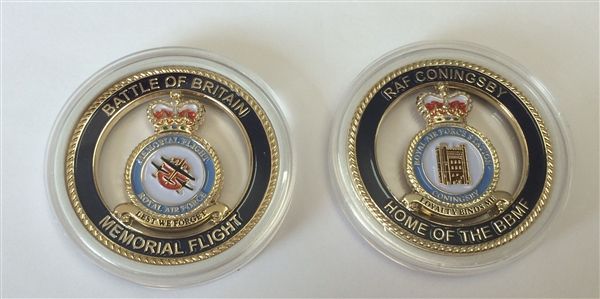 F35 RIAT\FIAS Deployment Coin
41(R) Sqn. Love the cut out design on this one. One of my favorites
USAF 100th Bomber Group
Escadron de Chasse 1/3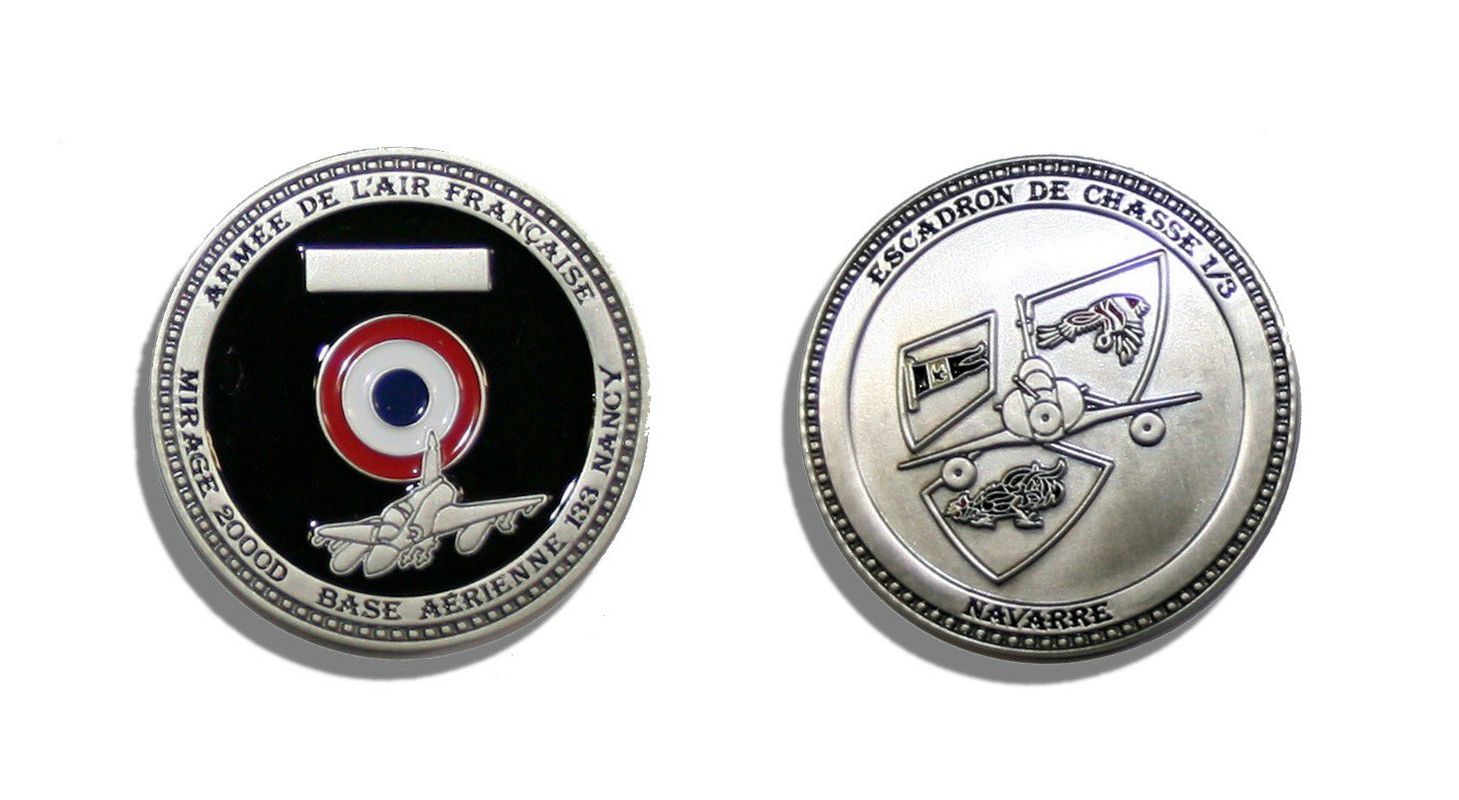 LPG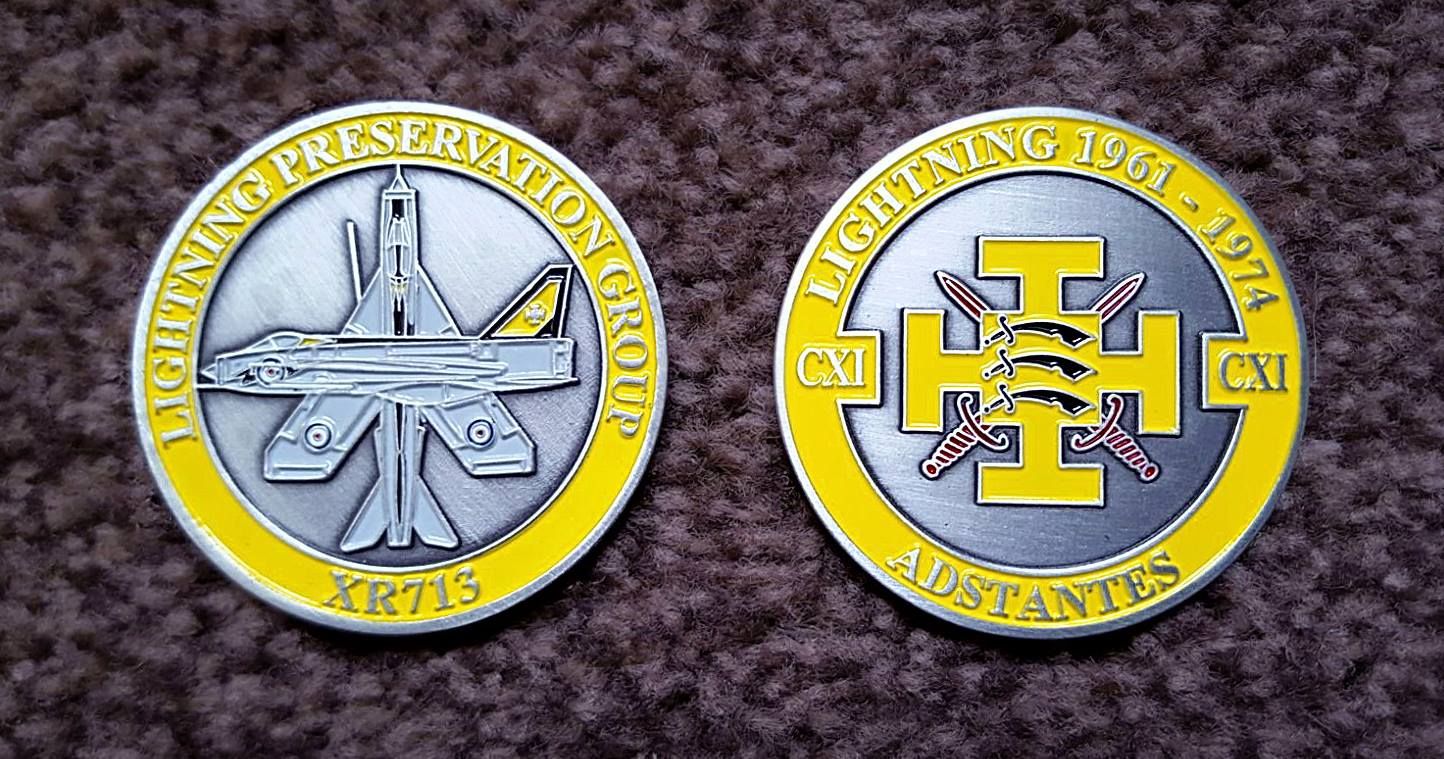 USAF 52d Fighter Wing