Did you know that registration to Fighter Control is completely free and brings you lots of added features? Find out more...
.
Moderator: Flyingmonster
Here she is!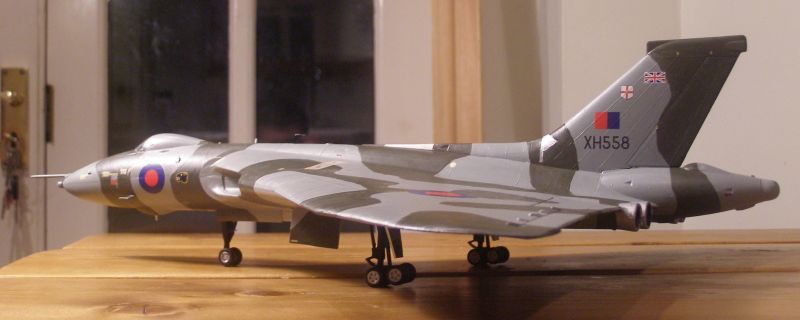 [/URL]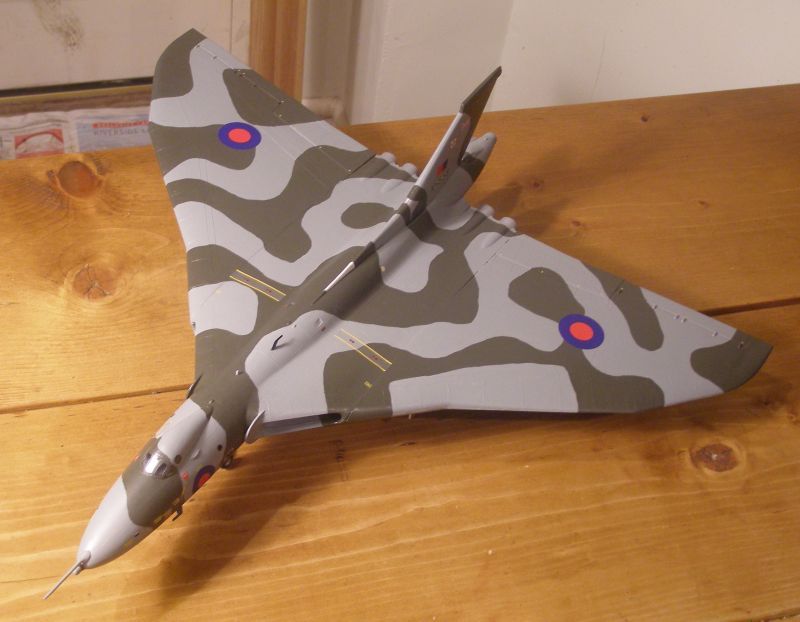 [/URL]
Regards,
Ferrari
---
Hi Buddy
What a beast she is
You have done her well proud, mate
A few more shots would have been even nicer, please, Sir
Best regards and well done you
Patrick
---
Posts: 4393
Joined: Thu Jul 18, 2013 7:22 pm
Location: Grimsby.. North East Lincolnshire
Contact:
---
Thanks for the comments chaps.
Paddy Boy, here are some more just for you.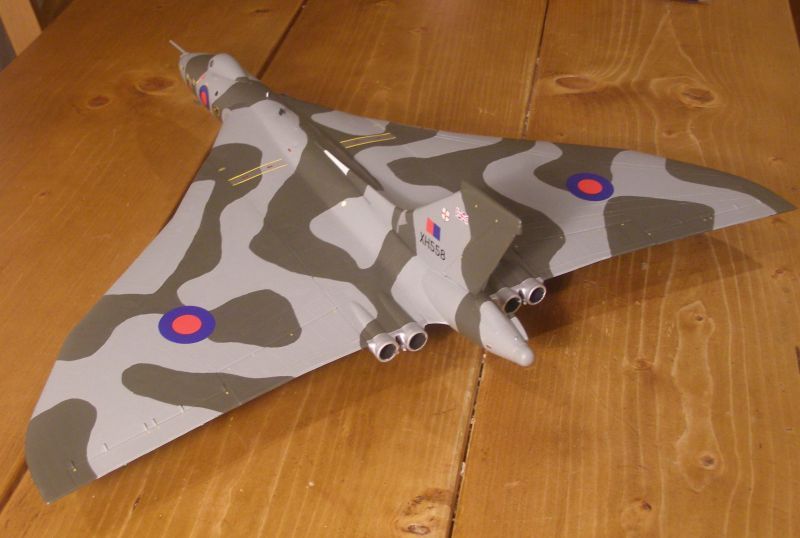 [/URL]
[/URL]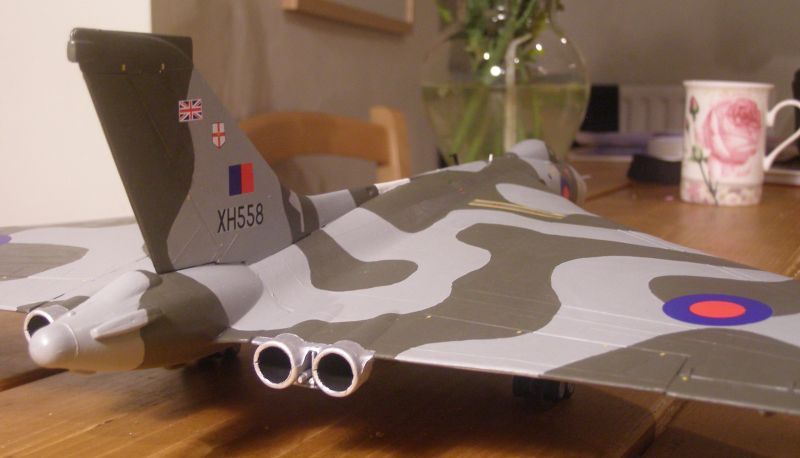 [/URL]
A visit to NAM this Tuesday allowed a good look at XM594. I had never noticed the intake between the engines and the fuselage before - do you know what it's for? Certainly not on the 1/72 Vulcan!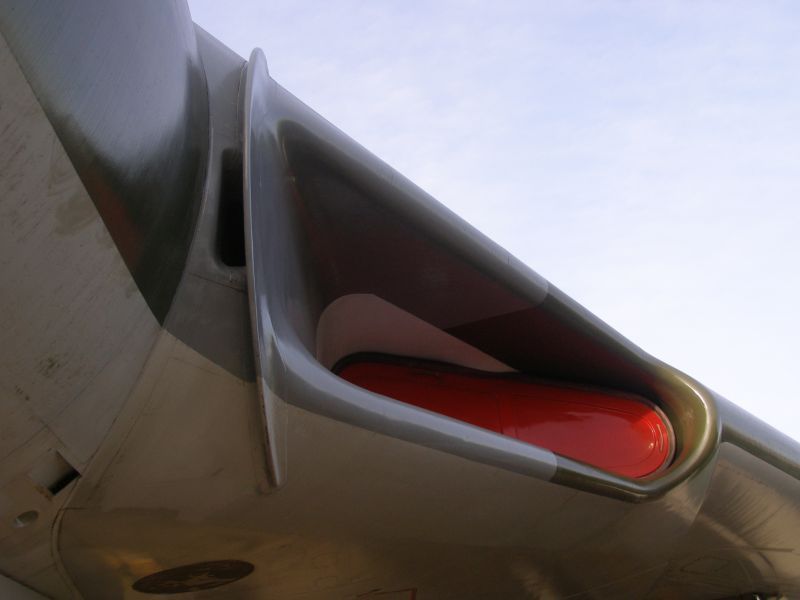 [/URL]
All the best,
Ferrari
---
Hi Buddy
Thanks for the extra shots
XM612 at Norwich Aviation Museum has those as well
Any clues, peeps
Cheers
Patrick
---
Posts: 1668
Joined: Mon Oct 05, 2009 8:45 am
Location: Colchester
That hole is the boundary layer bleed air duct, I think there is an outlet for it somewhere on the top surface where the wings join the fuselage.

TankBuster
And there's plenty more where that came from!
---
Thanks for that Tankbuster. I will consult my Hayes manual!

Cheers,
Ferrari
---
Who is online
Users browsing this forum: No registered users and 2 guests