Hi all,
Here is the poll for the Fighter Control`s Model Helicopter Build Competition.
You all have two votes each and their is a prize for 1st and 2nd place.
The vote will run for 3 weeks.
If you want to see more pictures of the finished builds, then you can find them here....
viewtopic.php?f=292&t=53885
I would also just like to say well done to all those who entered. Good effort everyone and good luck.
First up......,
tc2324`s Fairey Bybon HC(A).4 (whif)
viewtopic.php?f=291&t=52704
Next is Buzzer`s Sikorsky s-61N Lebanese Air Force
viewtopic.php?f=291&t=49534
Then mickfgr2`s HH-60g based at Lakenheath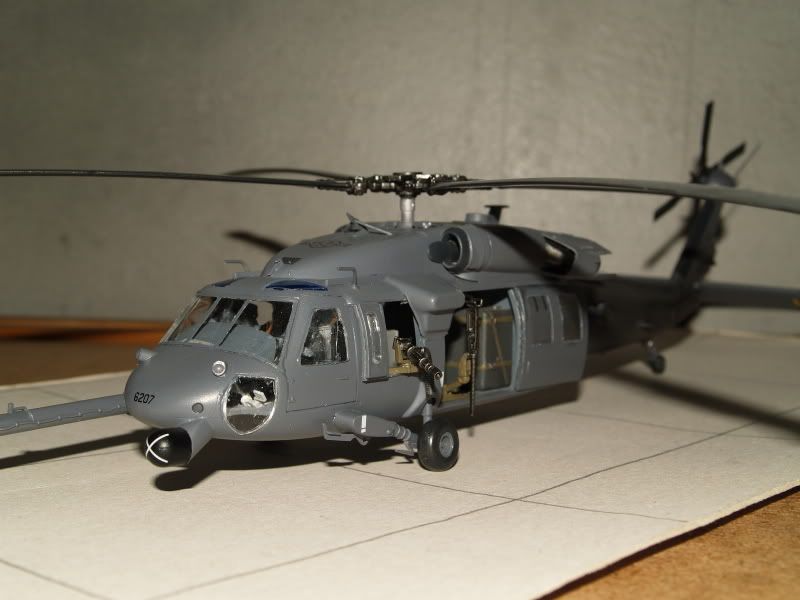 viewtopic.php?f=291&t=50758
Followed by Olicat`s Real Bravo November Diorama
viewtopic.php?f=294&t=61320
Next up is FTS`s Puma HC1, 230 Sqn, NATO Tiger Meet 2005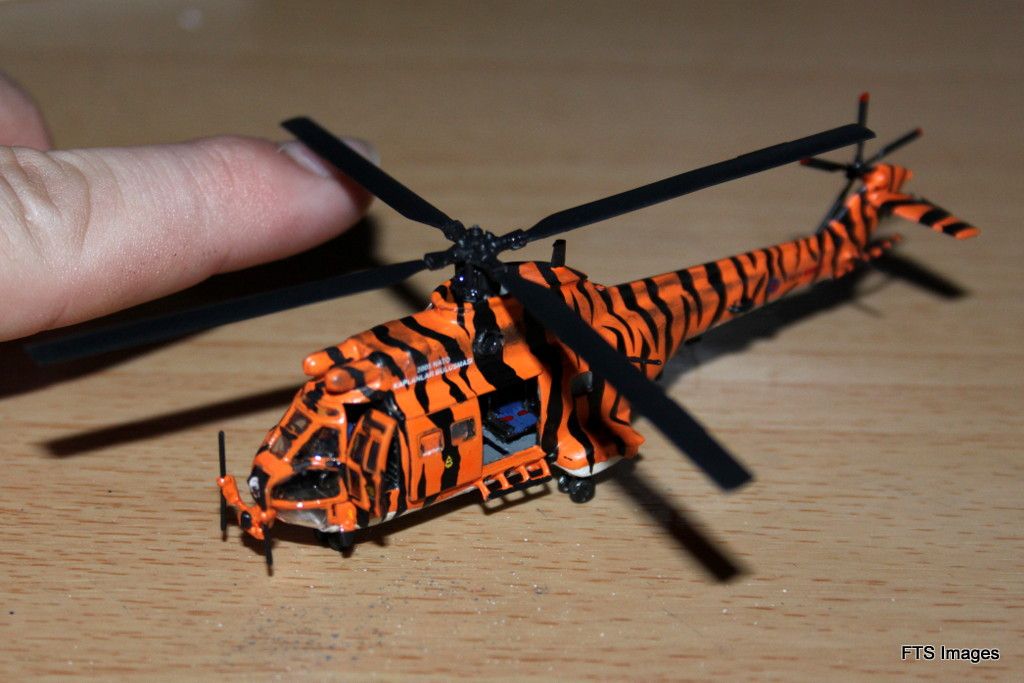 viewtopic.php?f=291&t=60555
And last, but by no means least, Seven`s Westland Gazelle AH.1, Salisbury Plain 2010
300612 003
by
Alien 7
, on Flickr
viewtopic.php?f=291&t=49516
Well, that it, update soon and thanks for lookin....