I'm not long back from a long day at the museum, so only a few quick edits for tonight. But after nearly 26 years of negotiations the IV has made it to Elvington
1. Turning off the road to the museum site.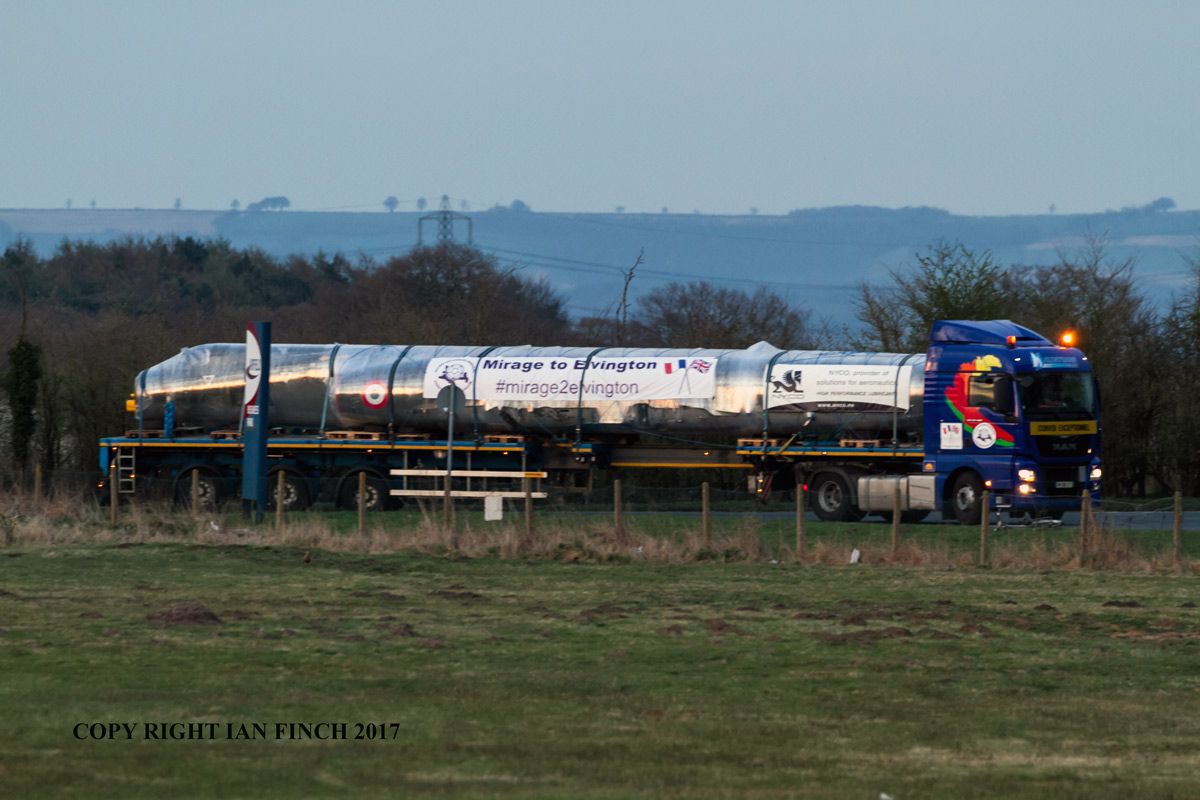 Both Lorries enter the site watched by the news media and one gatecrasher!
2.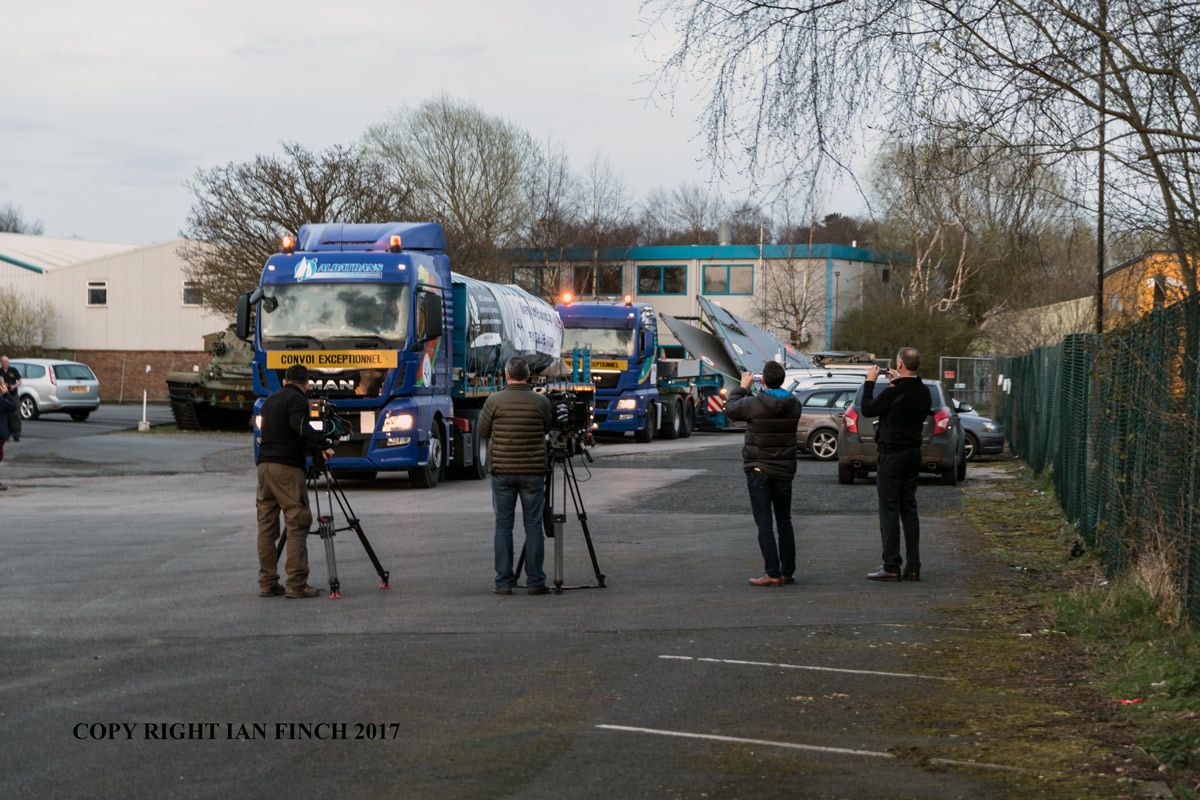 I can't leave Lindy out she says hi to a fellow ex strategic nuclear bomber.
3.
4.
New home at last.
It will take just over a week to reassemble and then a official unveil will happen not long after When I have dates I will let you know.