There have been many requests for pictures of the HHC inhabitants, here for your enjoyment are some I took on Friday.
Four Harriers in one place!
GR1 Facsimile XV279 AKA The PLSTIC PIG!
The previous RAF WITTERING Gate Guard XV779
Newly arrived ZD318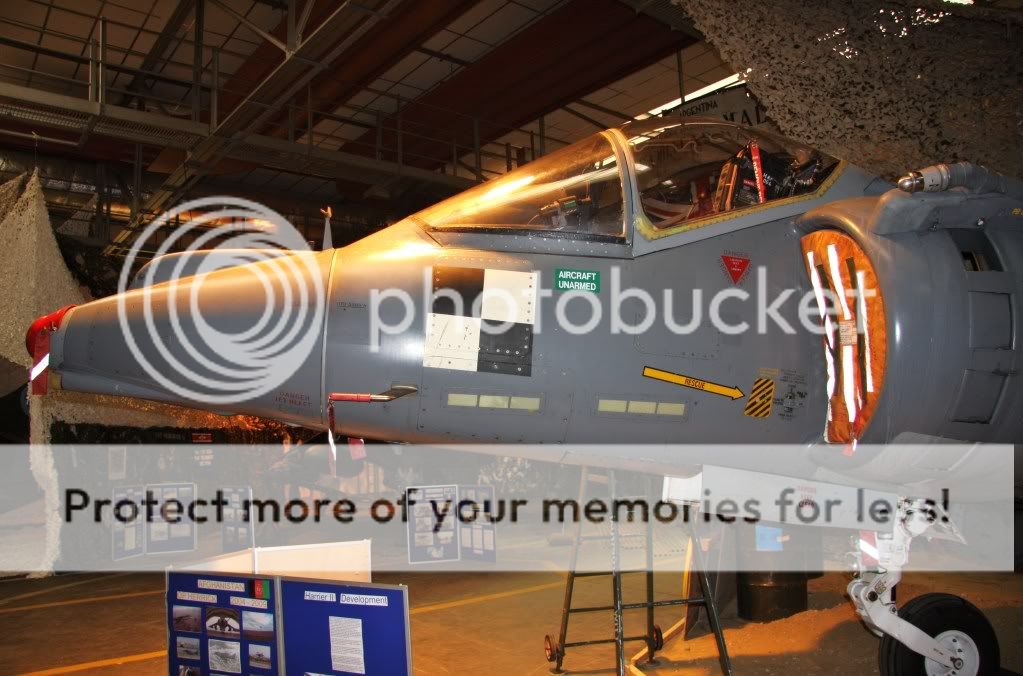 A Mk 10 Ejection Seat
T4 XV779
The two Cockpit sections
A recent arrival behind 4 Sqns old hangar
They are absolutely crammed in the small corner of the old missile hangar and the lighting is abismal!